Any time we're in Evans GA (just outside of Augusta), we have to go to
Rhinehart's Oyster Bar
. It's in an unassuming building, with an unassuming atmosphere. Concrete floors, wood picnic tables, and best of all... you can write on everything everywhere!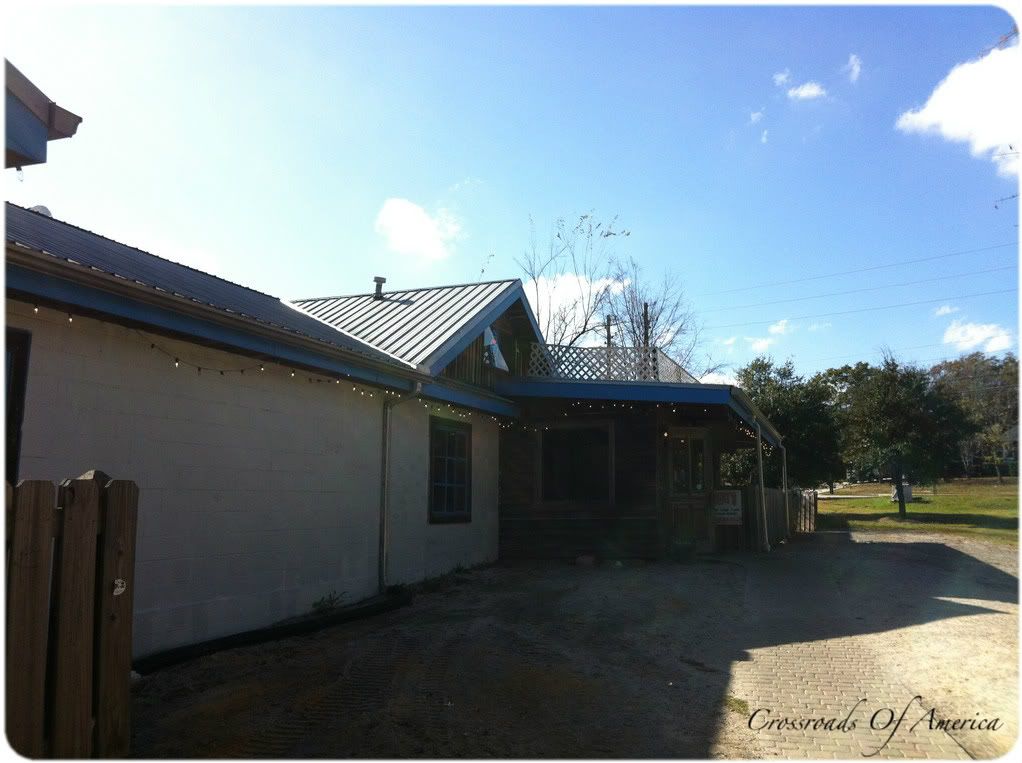 I always get the spicy boiled shrimp when we go to Rhinehart's. You get a mess of them, and you make a mess eating them. I'm a big fan of that. The shrimp have a little kick to them, which is offset perfectly by the homemade cocktail sauce. They go really well with an ice cold beer. Or three.
Last time we were at Rhinehart's, Anita switched things up and ordered the catfish poor boy sandwich. It was huge! She said it was the best po'boy she'd ever had. That's a pretty bold statement considering we've had some really outrageously good po'boys!
Did I mention the fries? Hand cut. Fresh. Really, really good.
Rhinehart's is a fun place to go, with great food and service. And while you're there, check the walls and table around you... you might find our names written there!