I'm always on the lookout for a good diet soda. I'm not a soda aficionado, I just enjoy a nice soda every once in a while.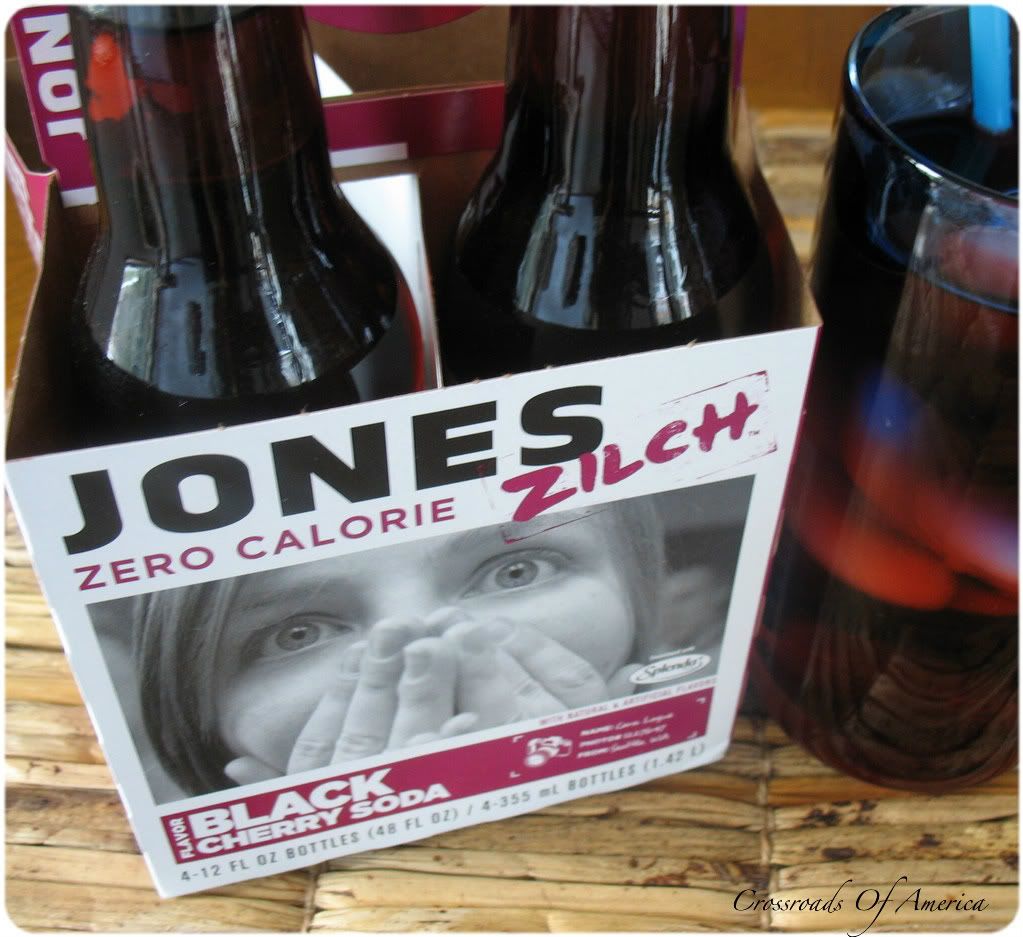 I picked up a four pack of Jone's Diet Black Cherry soda at the market the other day. I have to say, it was pretty darned good. I couldn't tell that it was diet at all.
I think I'll put up another four pack and try it over black cherry ice cream in a float!