I had the smoker fired up a few days ago for some ribs and other things, so I figured I'd throw a couple of big white onions on there too for some smoked onion dip.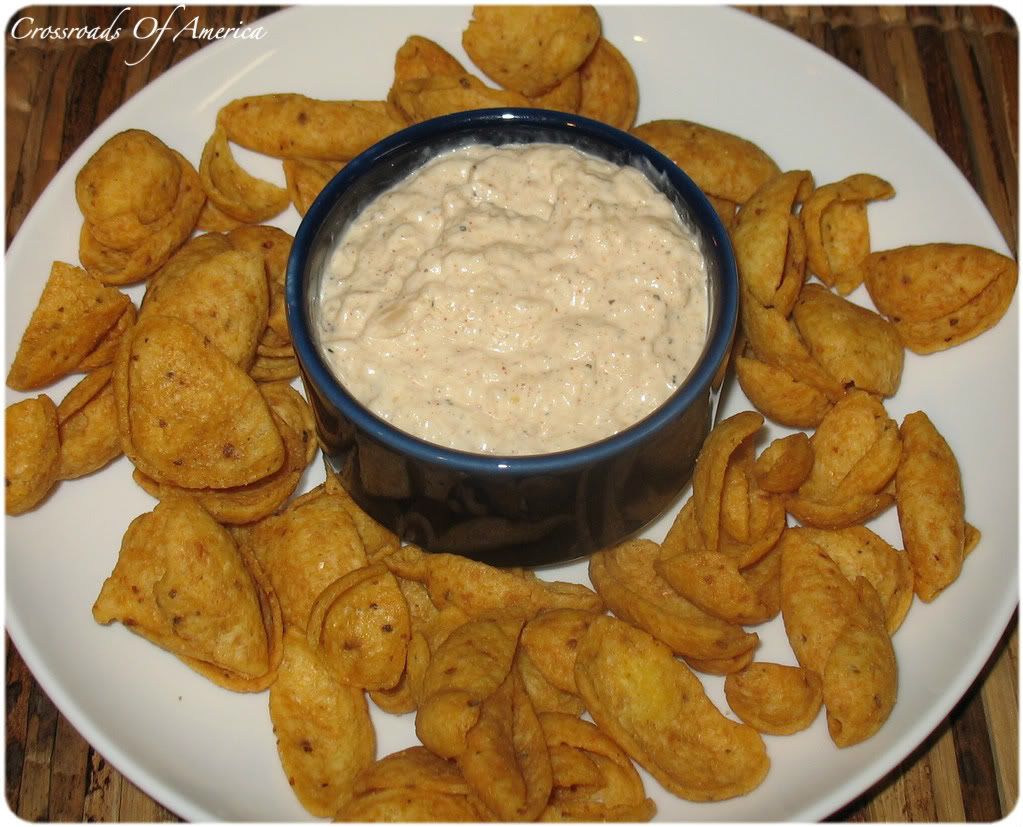 This dip is super easy to make, really tasty, and it makes a big batch so its perfect for that big game on Sunday! The original recipe came from the
Tasty Kitchen
.
Makes: 12 servings
Cook time: 3 hours 10 minutes
Printable Recipe
Ingredients:
1 large white onion
1 cup mayonnaise
1/2 cup sour cream
2 teaspoons Worcestershire sauce
1/2 teaspoon salt
1/4 teaspoon white pepper
1 teaspoon garlic powder
1 teaspoon cayenne (or more)
1. Smoke onion on smoker for 3 hours. (You can also grill the onion over indirect heat until tender).
2. Cut onion into quarters and place into blender. Pulse until finely chopped. Remove to a bowl.
3. Add remaining ingredients and stir.