Simple and good.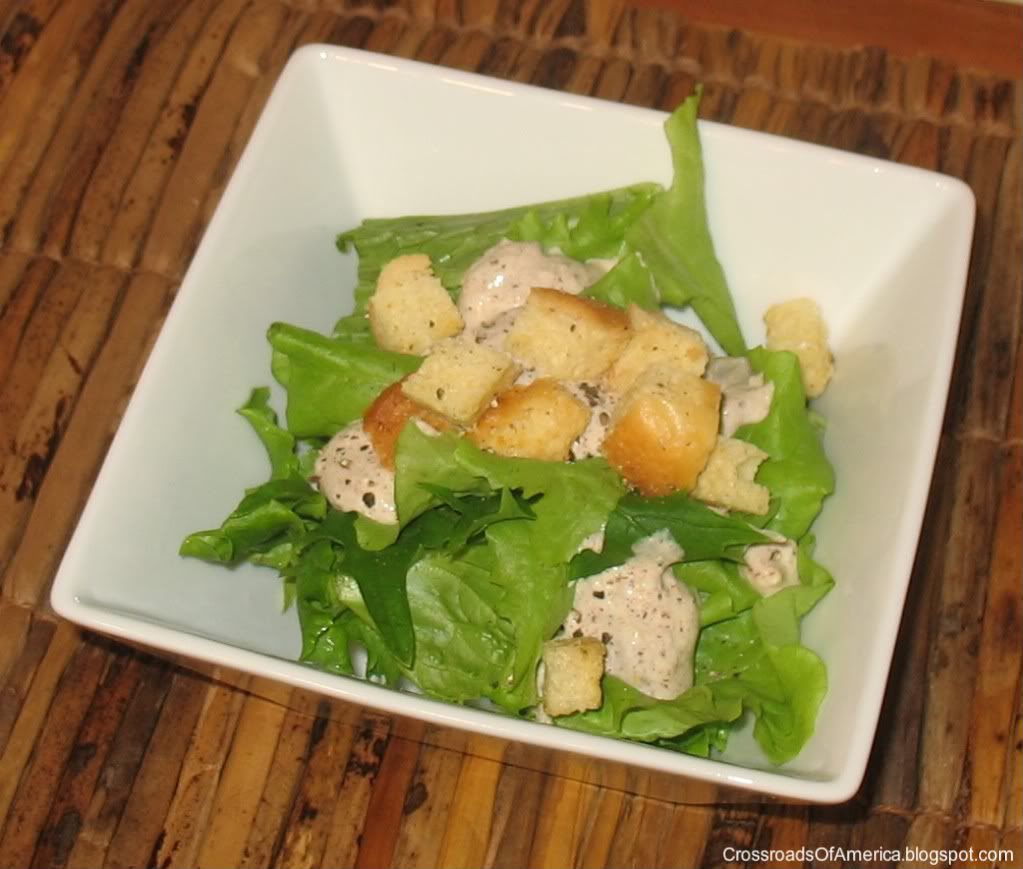 Feel free to add more cheese or lemon to suit your tastes.
Makes: 6-8 servings
Prep time: 5 minutes
Printable Recipe
Ingredients:
4 slices bacon, diced, cooked and drained
1 cup sour cream
4 oz (to taste) Gorgonzola, crumbled
1/2 (to taste) lemon, juiced
1. Place all ingredients in a blender and puree until smooth. Add salt and pepper to taste.