We received an advance copy of a cookbook called
Little Old Lady Recipes
to review. This is a beautiful little cookbook written by Meg Favreau with photographs by Michael Reali. Meg Favreau is a writer, comedian, food enthusiast and one-time eating-contest winner living in Los Angeles. Michael Reali is a fervent photographer among other things, and his pictures of the beautiful ladies in their kitchens are fantastic and a little retro looking.
This book has simple and delicious recipes that your mother or grandmother made and that everyone loves. There are also little pearls of wisdom throughout the book by ladies that know a thing or two about life and cooking. The author talks a little bit about each recipe which is funny and so true. I tried the Irish Soda Bread recipe.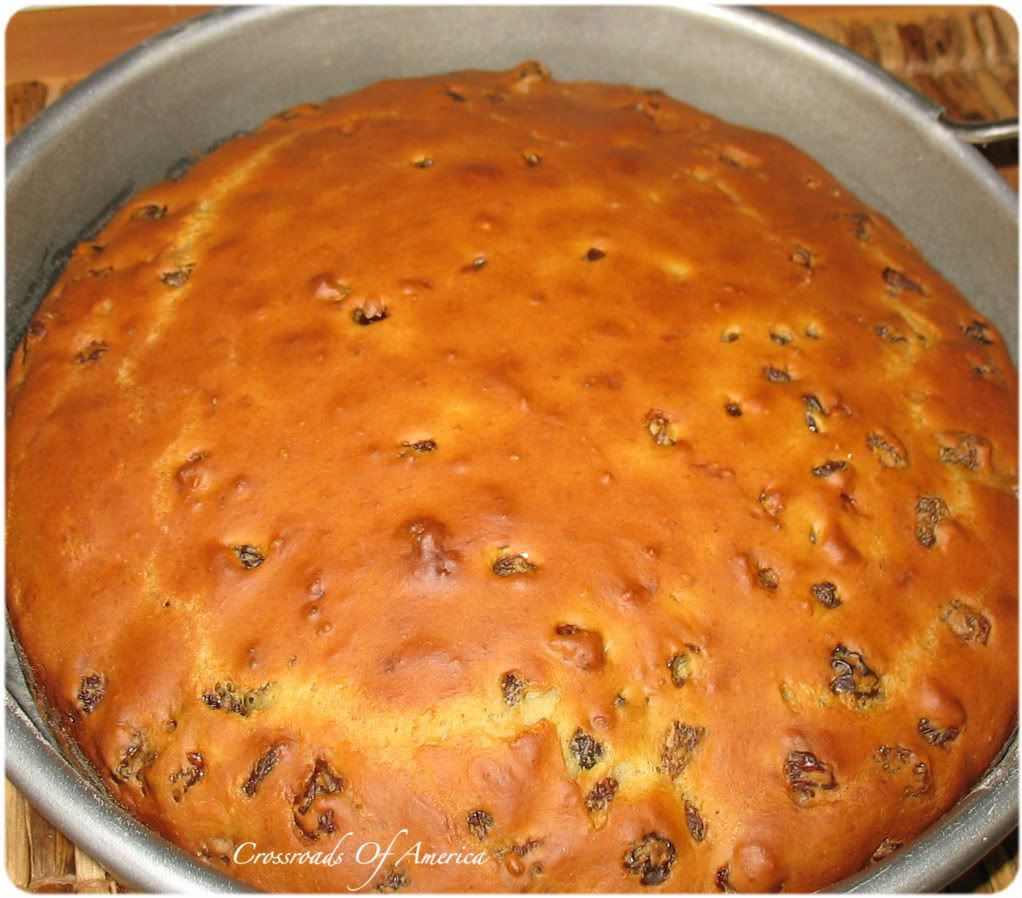 The recipe was easy to follow and the bread came out very, very good. I've included a pic of the bread. This is a gem of a cookbook filled with comfort food recipes that I will definitely use.