Anita and I took a few days off work and goofed off around the house and yard. One day, when the weather was particularly nice, we went down to
Andre's BBQ
and grabbed some lunch (pulled pork sandwiches with sides). From there we headed on over to
Fort Harrison State Park
.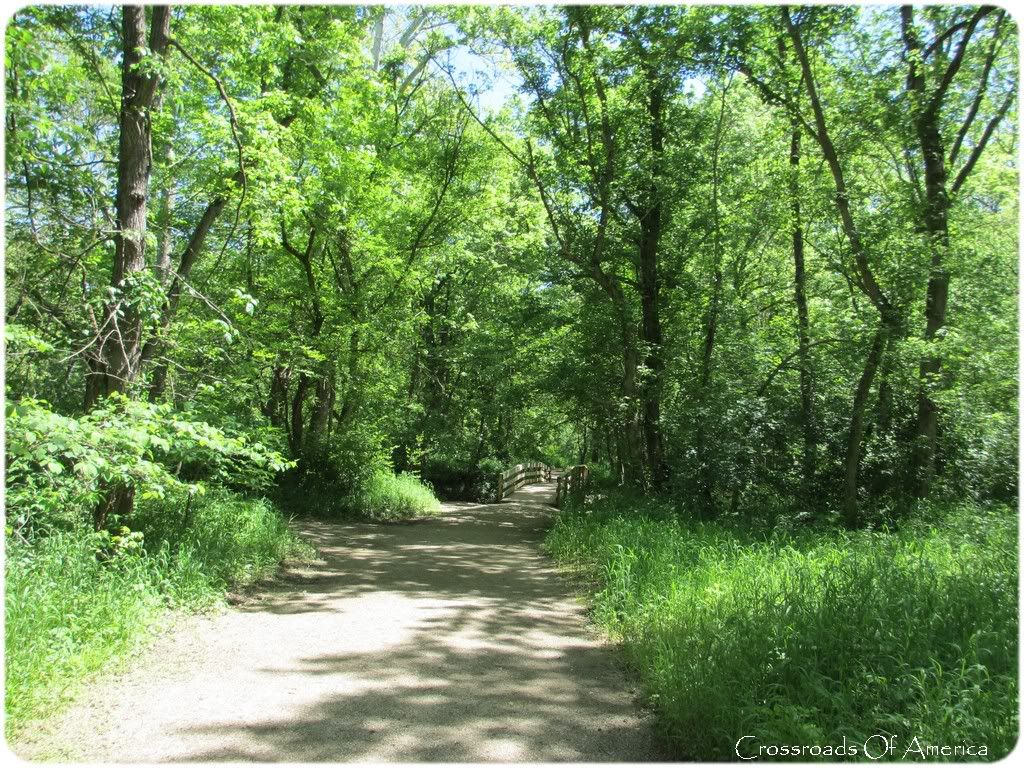 Fort Harrison was once an active army base. It is now a 1700-acre state park convenient to just about anywhere in the Indy area. It's a really great place, with an 18-hole golf course, an inn, walking paths, riding stables... fun for everyone!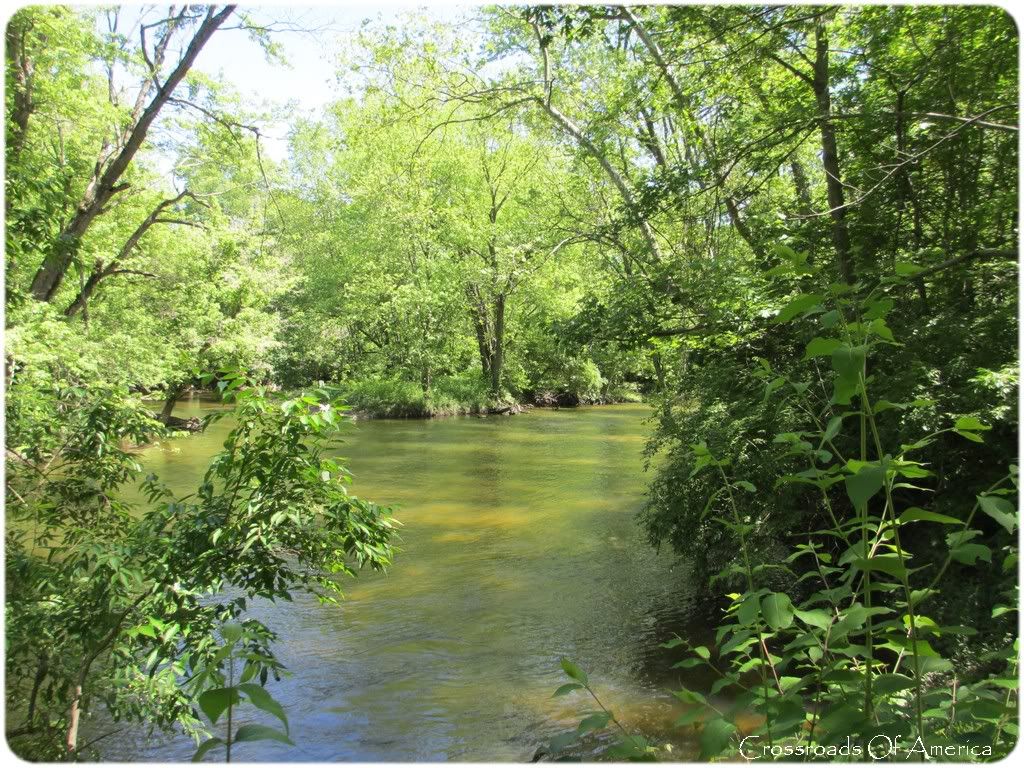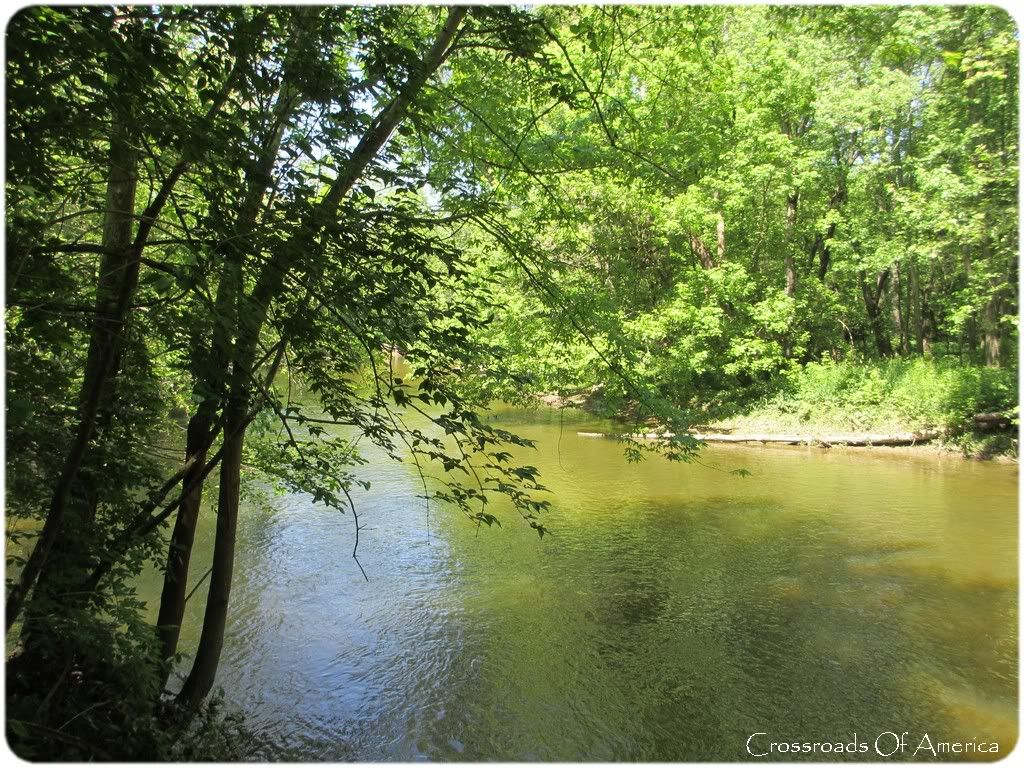 After lunch near Delaware Lake we headed down one of the several hiking trails in the park. The Fall Creek trail snakes along Fall Creek. It's a very nice walk, mostly flat, and in some areas a little hilly.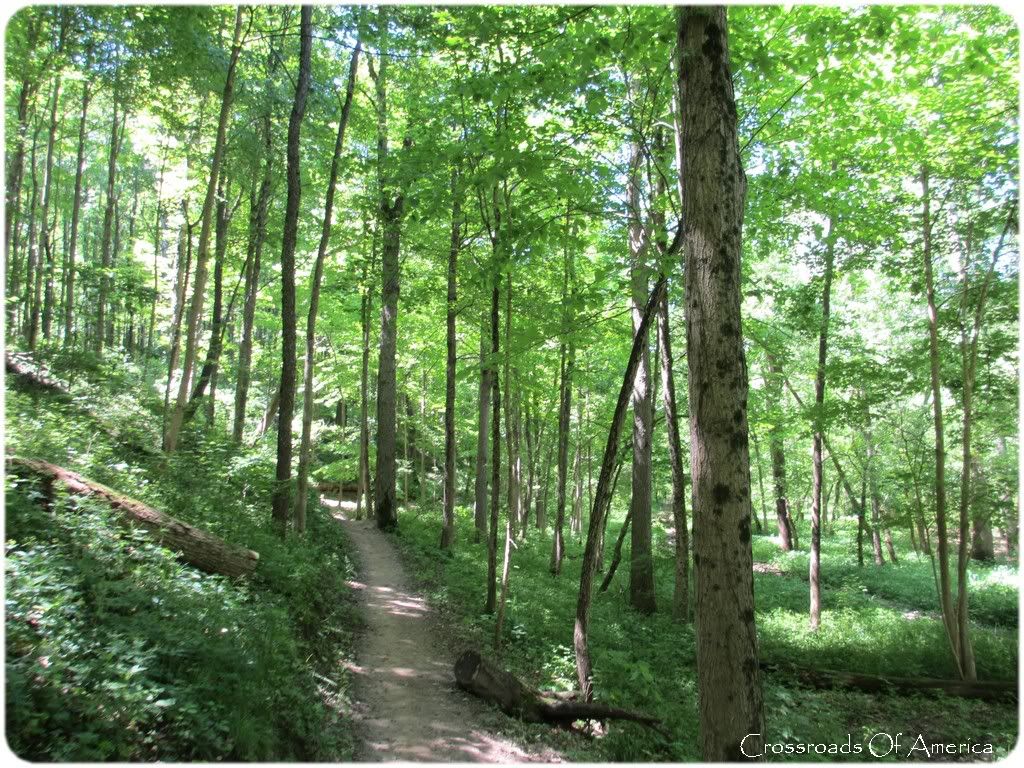 I took some pictures along the trial and Delaware Lake, where there were a few people fishing that day.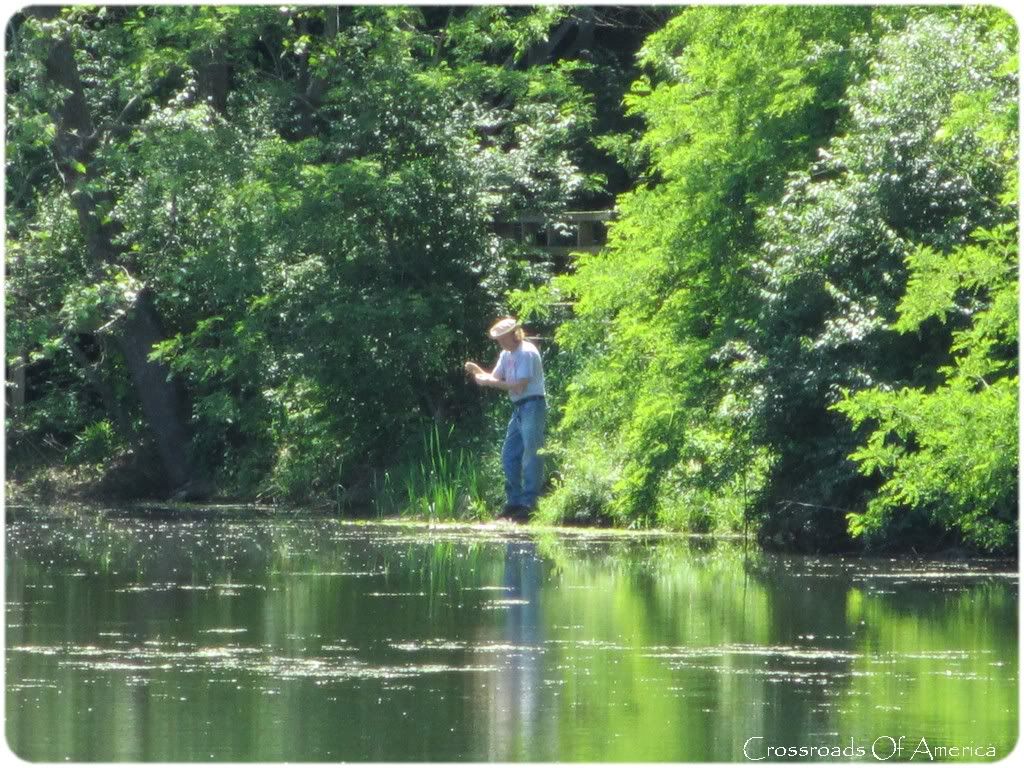 After our walk we drove around the park for a bit, and ended up at the Museum Of 20th Century Warfare, a small but well-done museum staffed by volunteers. They have several interesting displays, many of which are loaned to the museum by veterans.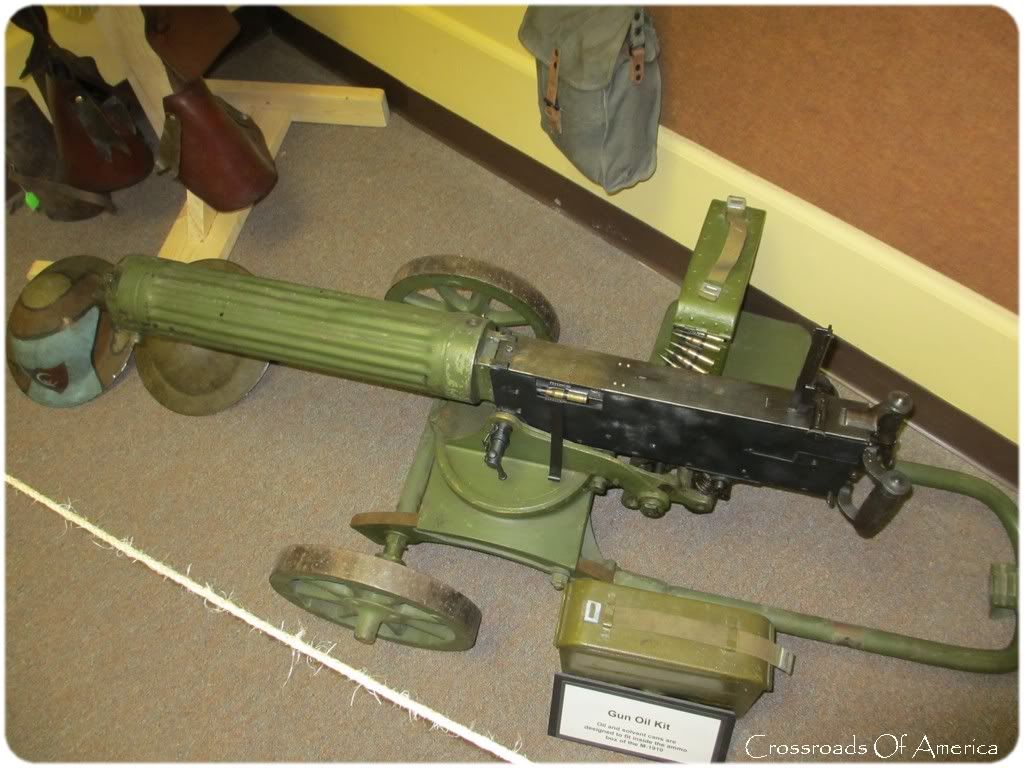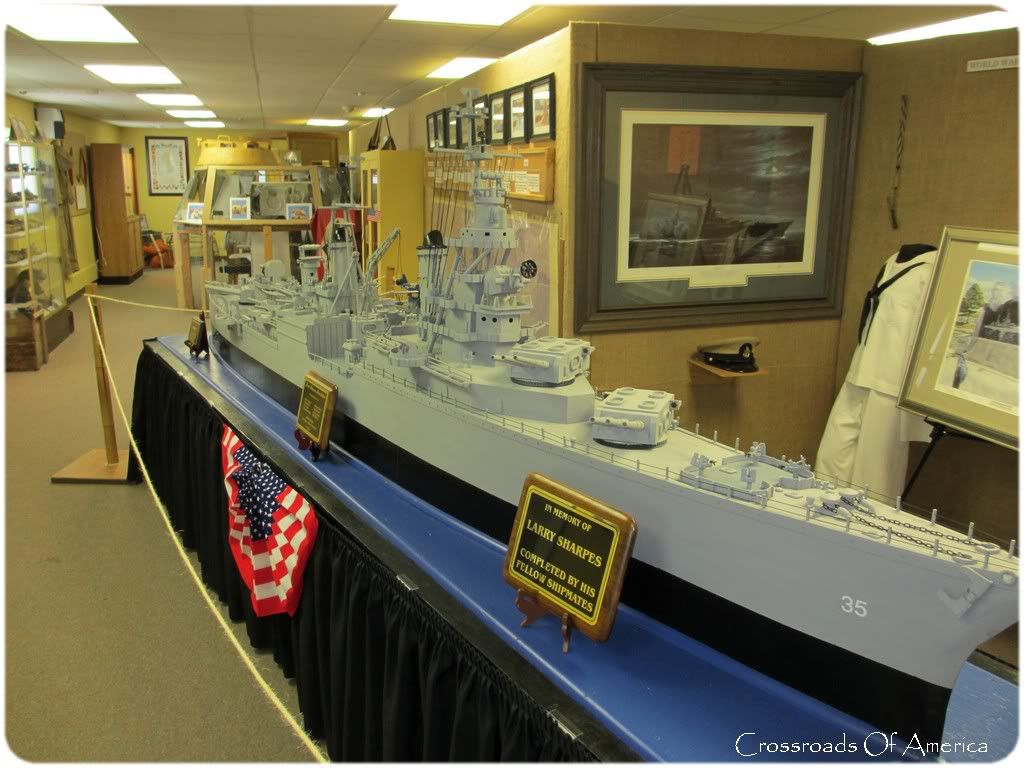 Fort Harrison is a really nice state park and we're lucky to have it so close to Indianapolis. If you're in the area, swing by and enjoy a day at the park!