We were over in the Avon area yesterday, so I decided to swing by the
Nawlins Creole Cafe
and pick up some dinner for takeout.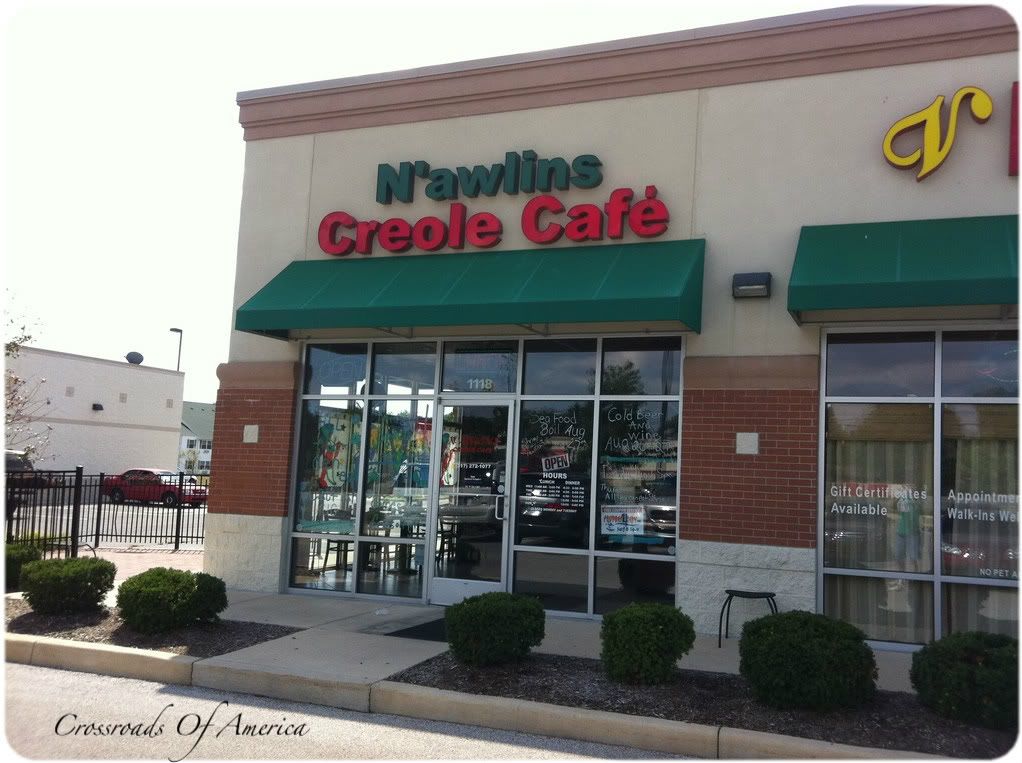 I ordered two sample platters, which was more than enough food for two people. We ended up with shrimp etouffee, crawfish etouffee, red beans and rice, jambalaya, corn, green beans, and potato salad. Everything was really, really good.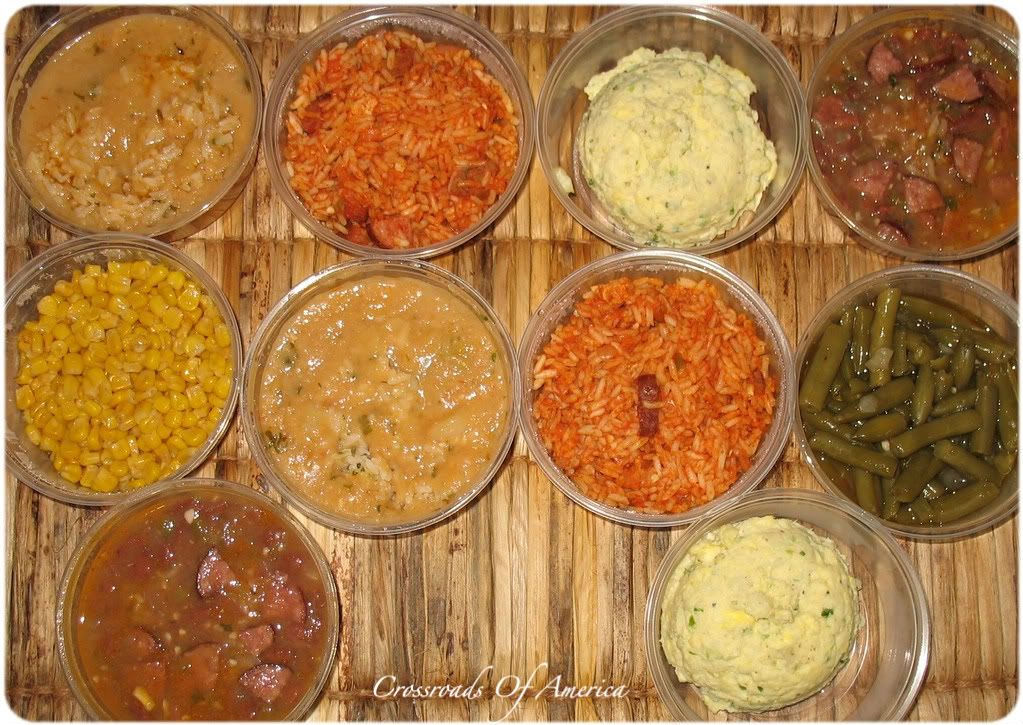 When you order your food you pick a spice level from 1 to 10. We like spicy food, but decided to go with a 5. I have to say that a 5 is about right. A little kick, but not overpowering. I might go a 6 next time!
If you're in Avon, swing by Nawlins Creole Cafe. You'll be very happy you did.