It has been many, many years since I had freeze-dried ice cream. I bought some at the
National Air & Space Museum
in Washington DC when I was a kid. How can you not try it at least once?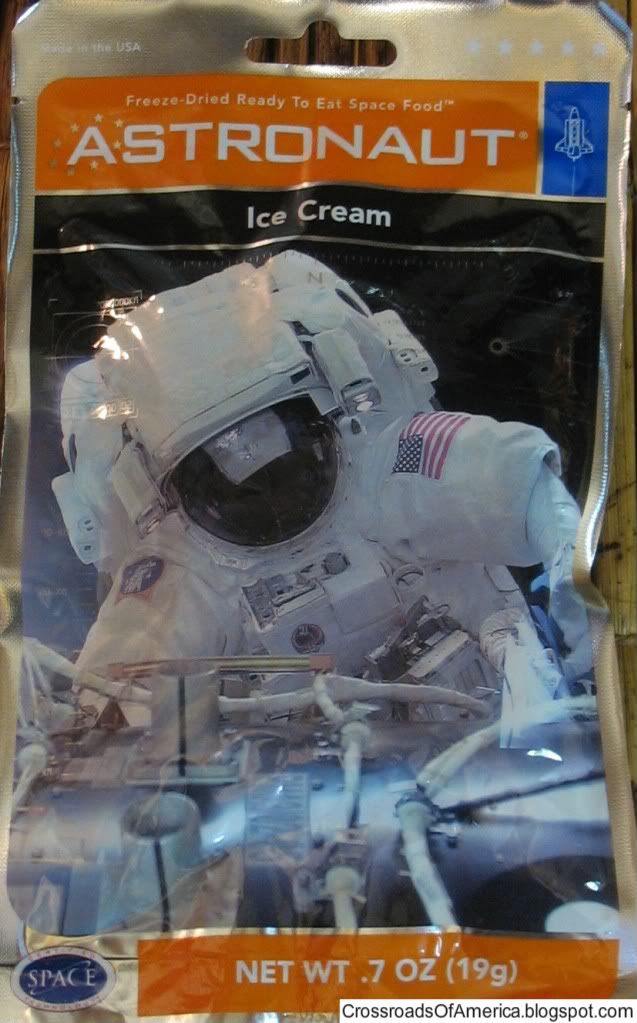 I couldn't pass up buying some more when we went to the
US Air Force Museum
in Dayton, OH. Anita had never had any. I was surprised when she said she liked it!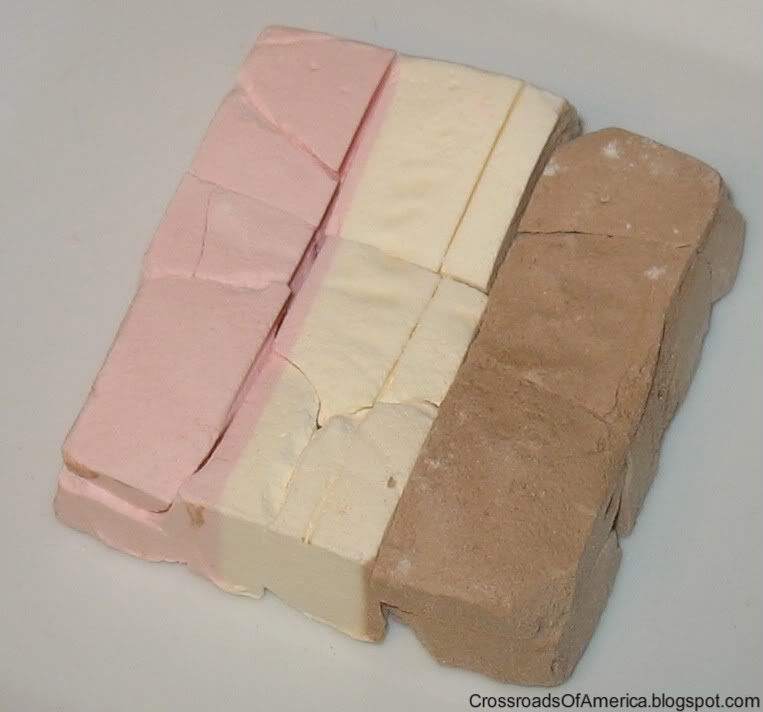 We had the Neopolitan-flavored ice cream. Surprisingly, it's not chalky like it's appearance might lead you to believe. It's really kinda good!
And now, there are
tons of flavors available
!