Anita and I were in Coraoplis, PA, for a few days for a conference. Coraopolis is just outside Pittburgh, near the airport.
One day, while Anita was on a tour, I drove over to
Selma's Texas BBQ
. I ordered the brisket sandwich and slaw. I have to say, I was really pleased with the brisket. It was very well trimmed, and had just the right level of smoke. Tender as can be.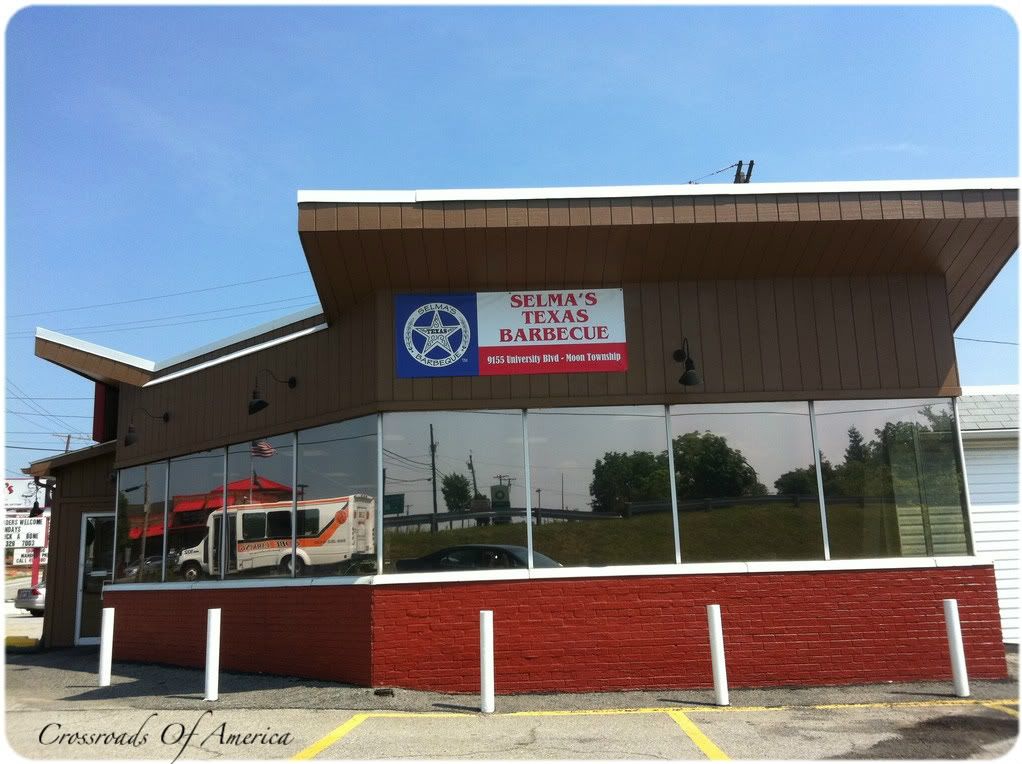 What I also really enjoyed were the sauces they have. So impressed that I bought three of them: KC Style, Texas Cowboy Style, and my absolute favorite, Carolina Pig Pickin', which is a vinegar and pepper sauce.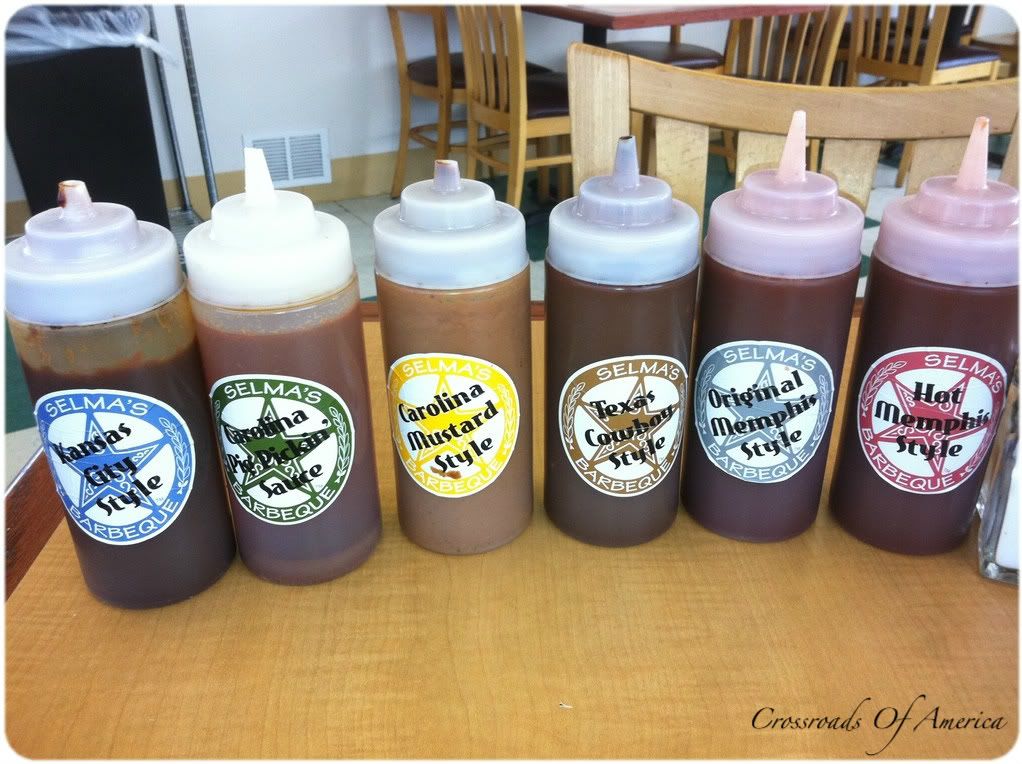 Selma's is well worth the visit. You won't be disappointed!
See all of our favorite BBQ joints on a
single Google map here
. If you have any BBQ places to recommend, leave us a comment and we'll make the trip!