Just an hour or so north of Indianapolis, the
Grissom Air Museum
is a great little place to visit. They have over 20 restored aircraft along with a nice little museum. There are even a few things in the museum for the kids to play with (like getting to crawl through the intake of an F-4 Phantom II!).
There are several displays inside. The museum staff is helpful and will answer any questions you have. (The museum is no longer funded by the state due to cutbacks. So give generously when you are there if you enjoyed your visit. They have a nice gift shop that also helps benefit the museum).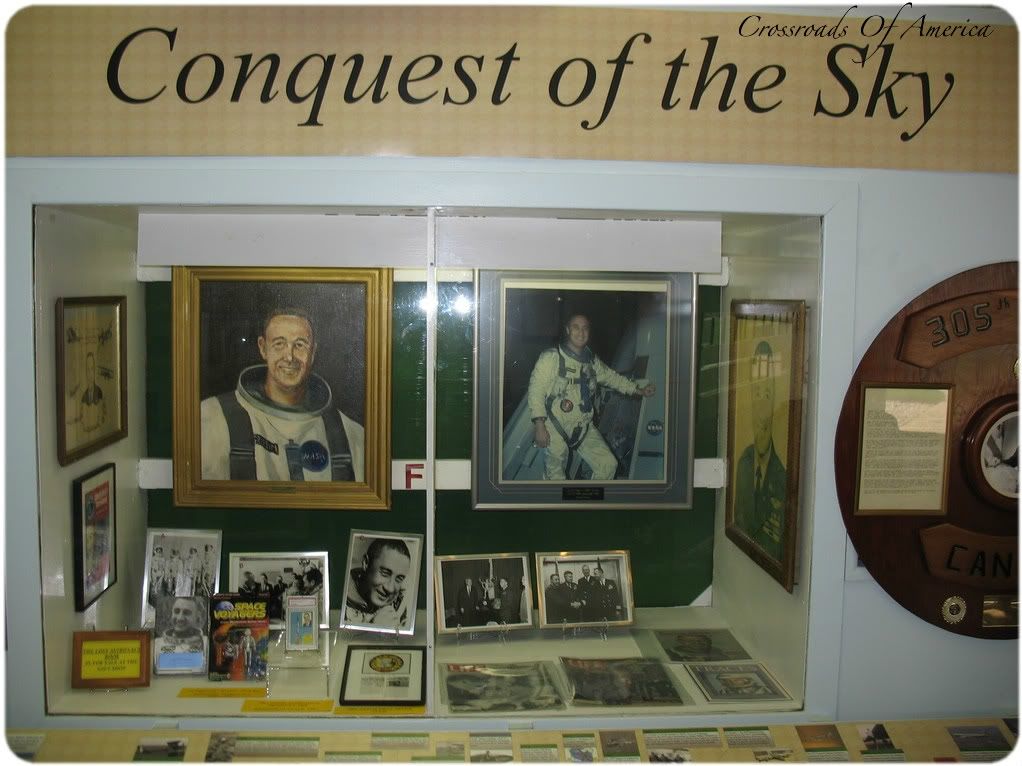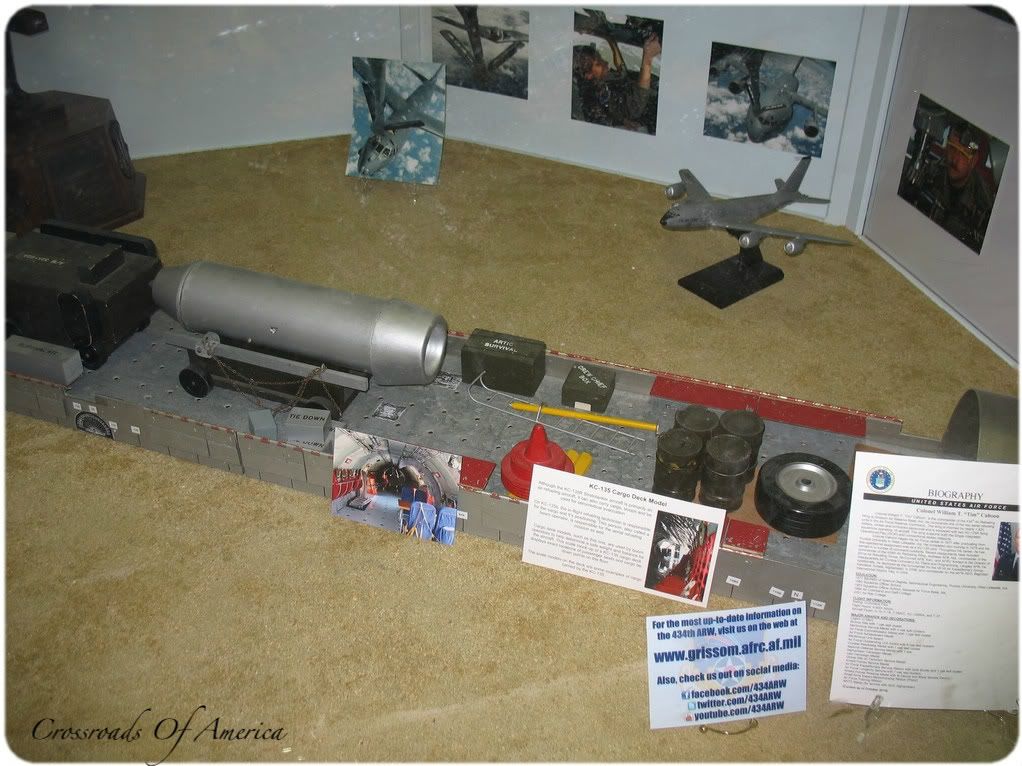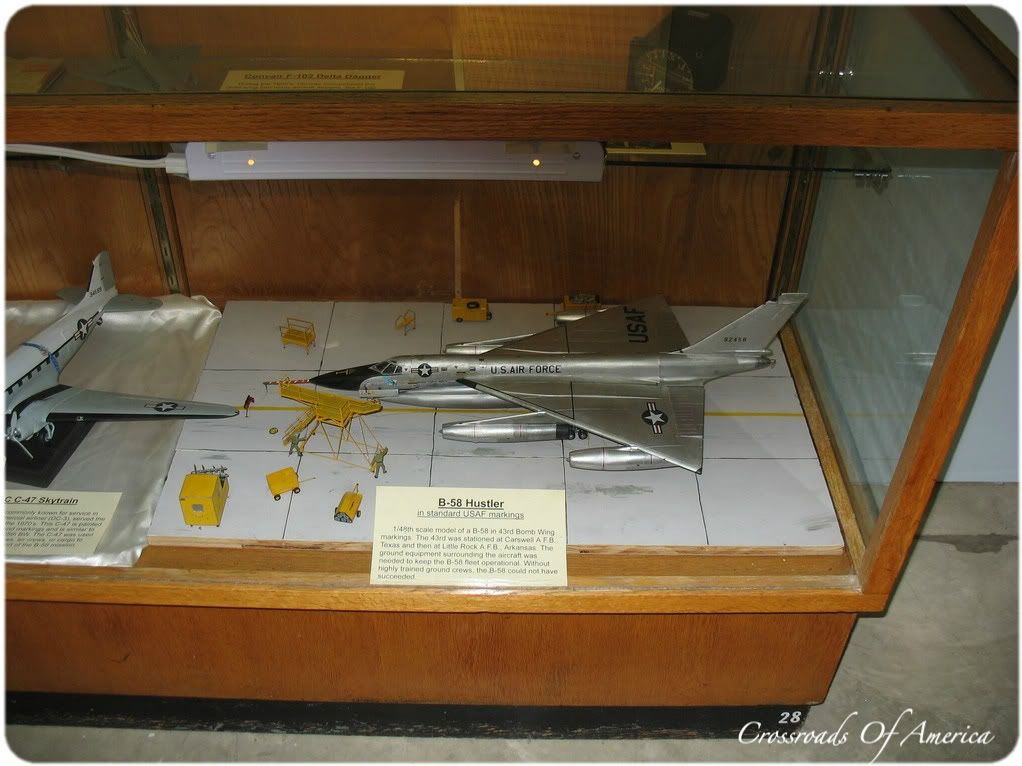 There are even these two models made from toothpicks! Each has over 80,000 toothpicks in it. The wheels on the halftrack even operate. The museum worker told us that the guy that made these also made a life-sized stagecoach out of over 1,000,000 toothpicks!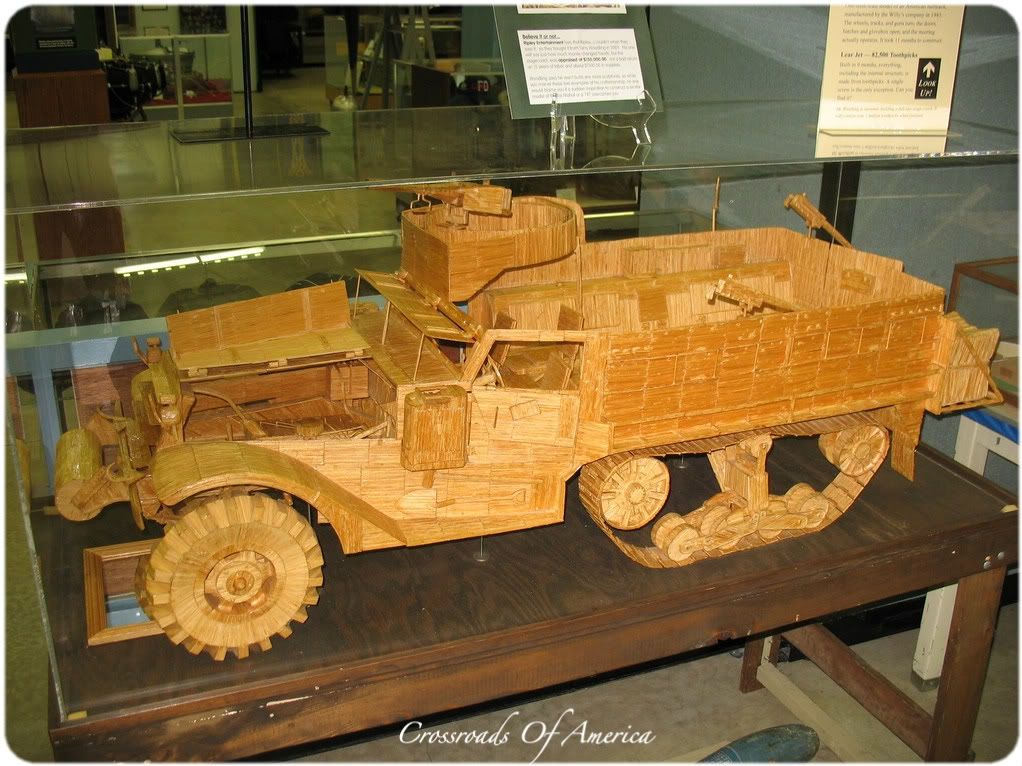 For us (well, mostly me, but Anita actually enjoyed it too), the real attraction is outside. Here are most of the planes that are on display. There is also a barn that has various engines, tools etc.
We walked around and took shots of the planes while I described them to Anita. You also get a map with great descriptions of the planes, and most planes have placards that describe them.
Here's a B-47B Strato Jet. I grew up seeing one of these almost everyday at the entrance to the Little Rock Air Force Base.
My grandpa and my great uncle built B-47s in Tulsa.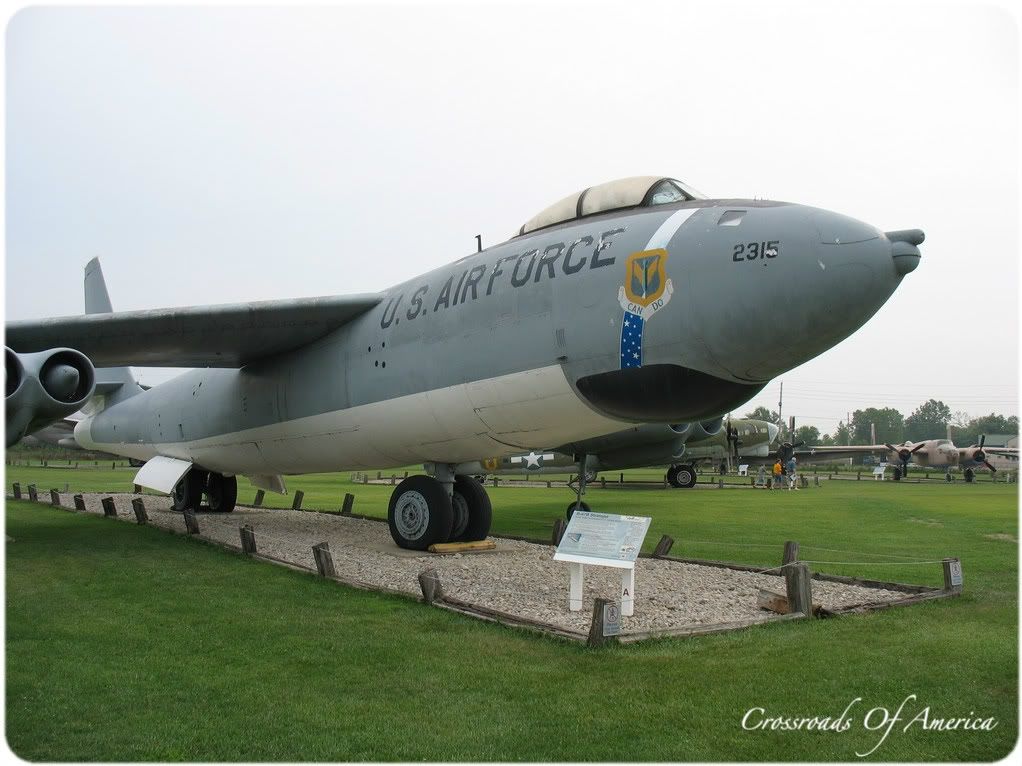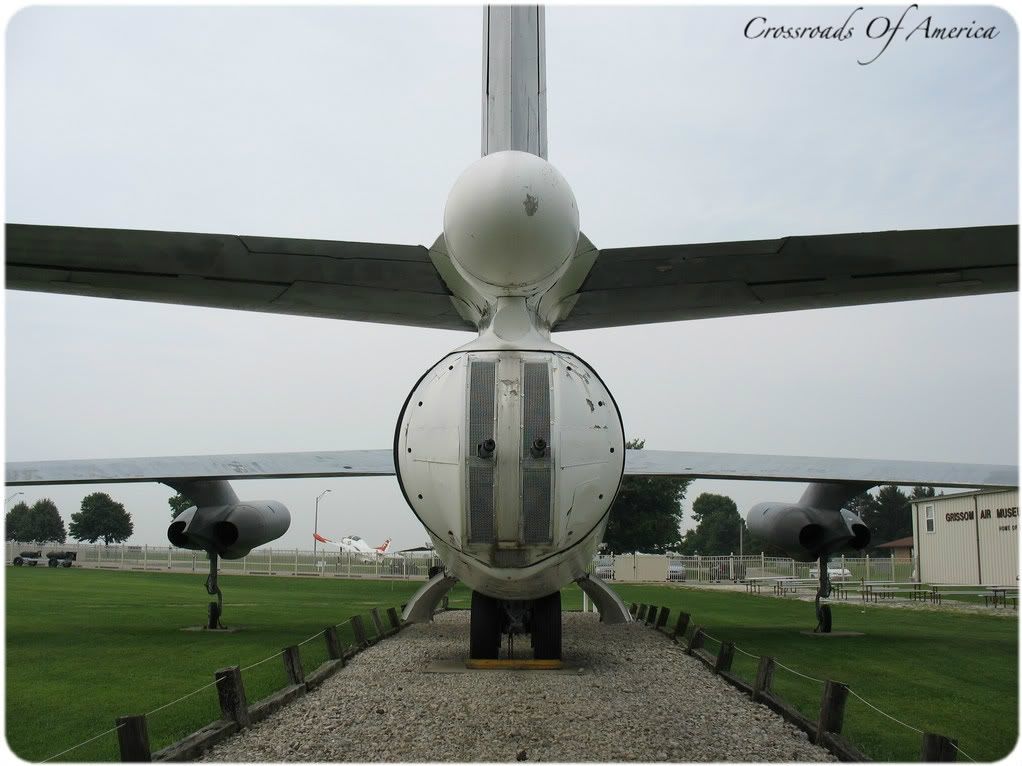 A gorgeous B-17G Flying Fortress: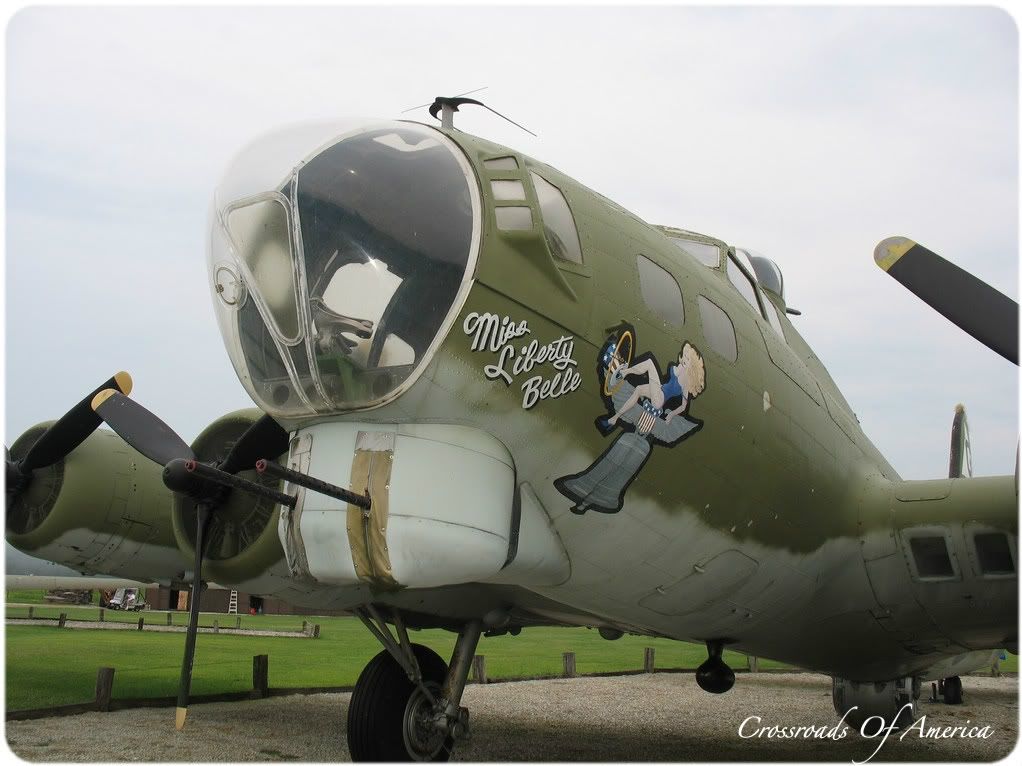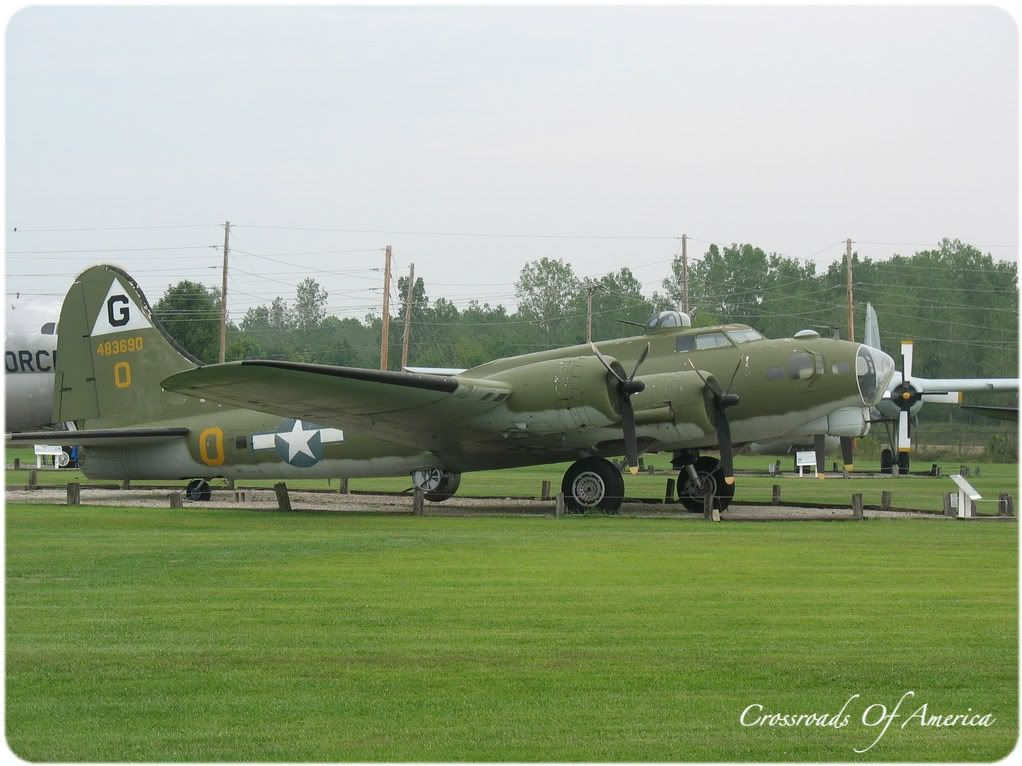 A C-1F Trader: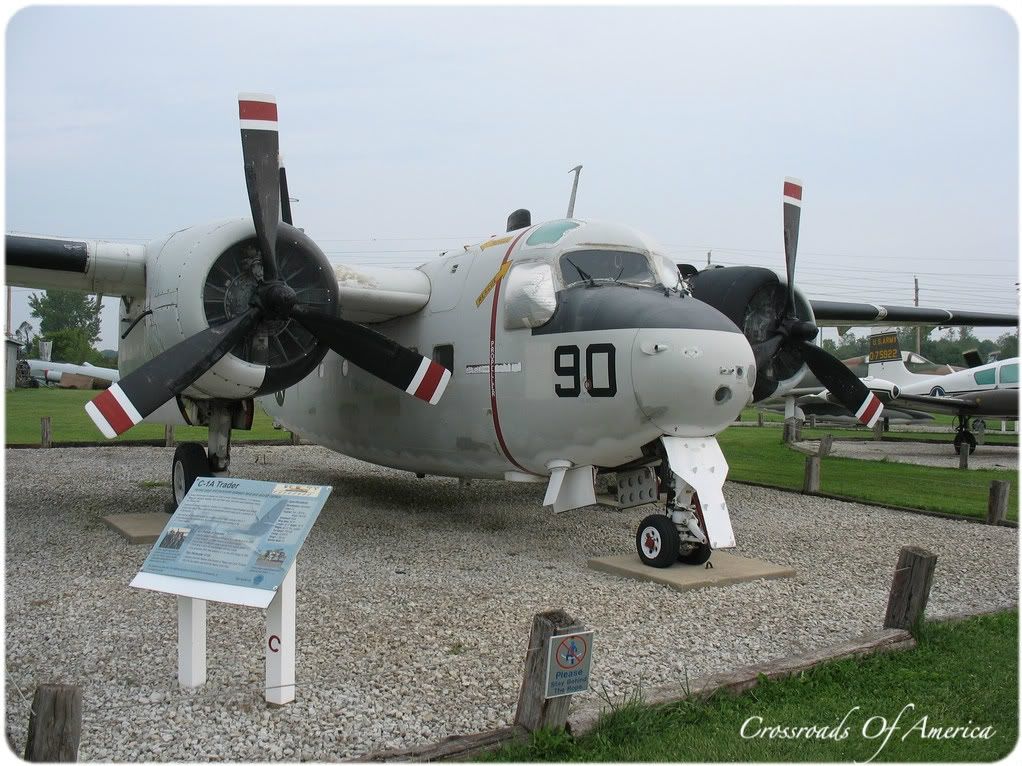 An F-84F Thunderstreak:
A KC-96 Stratoanker: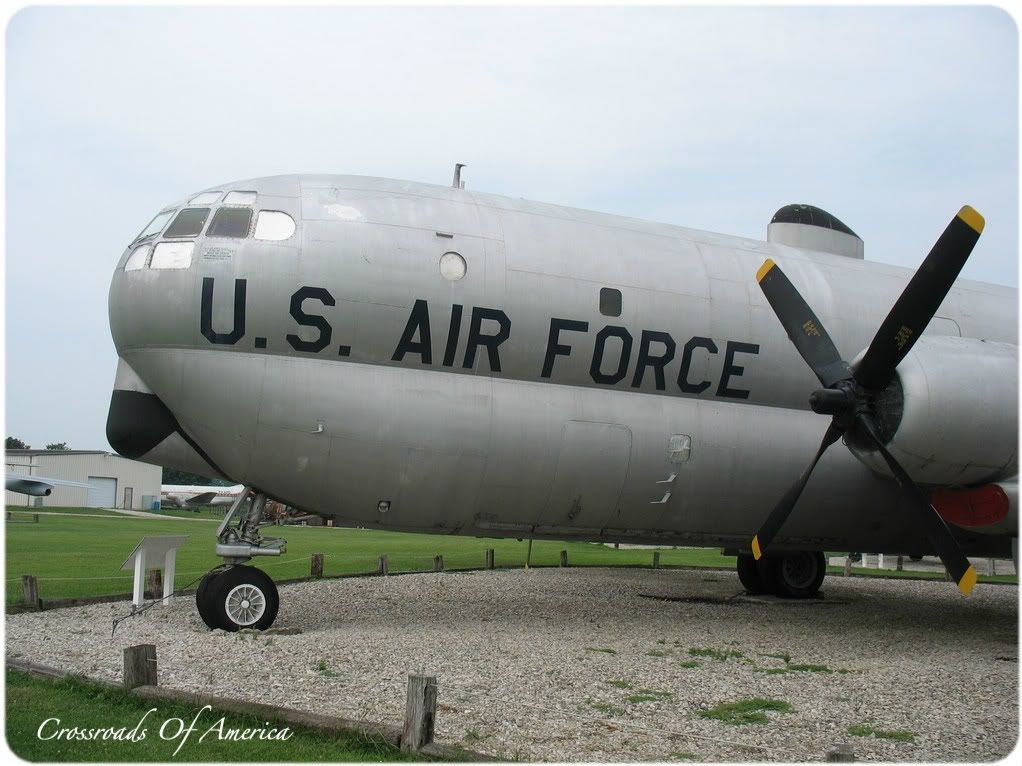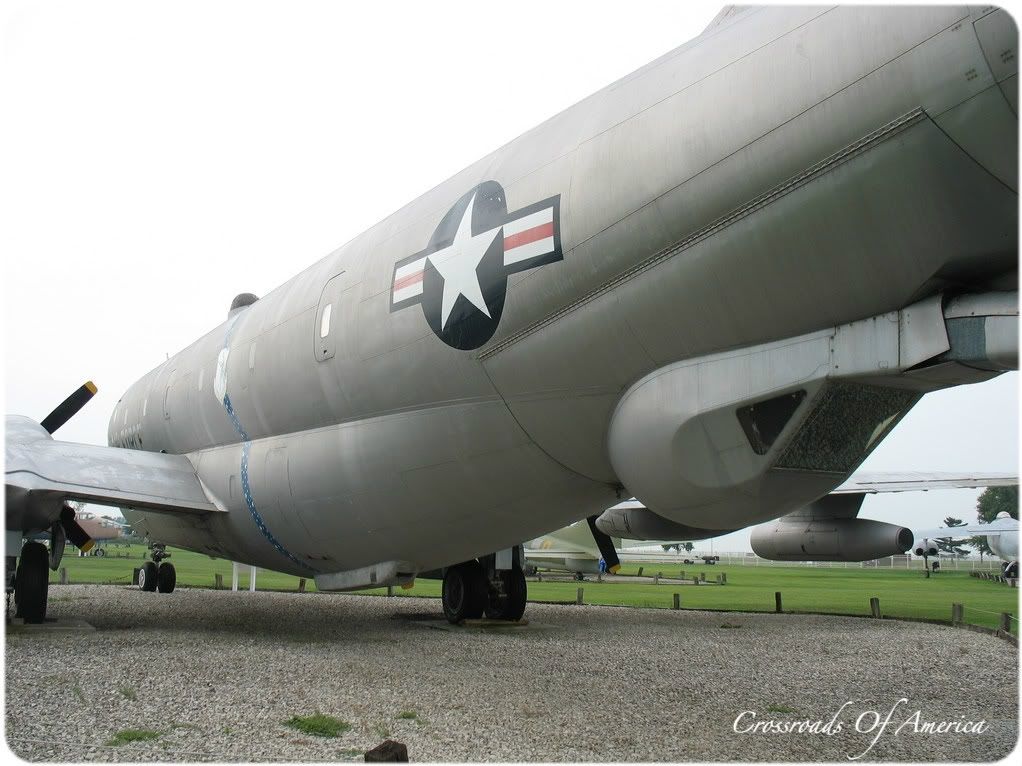 A C-119G Flying Boxcar: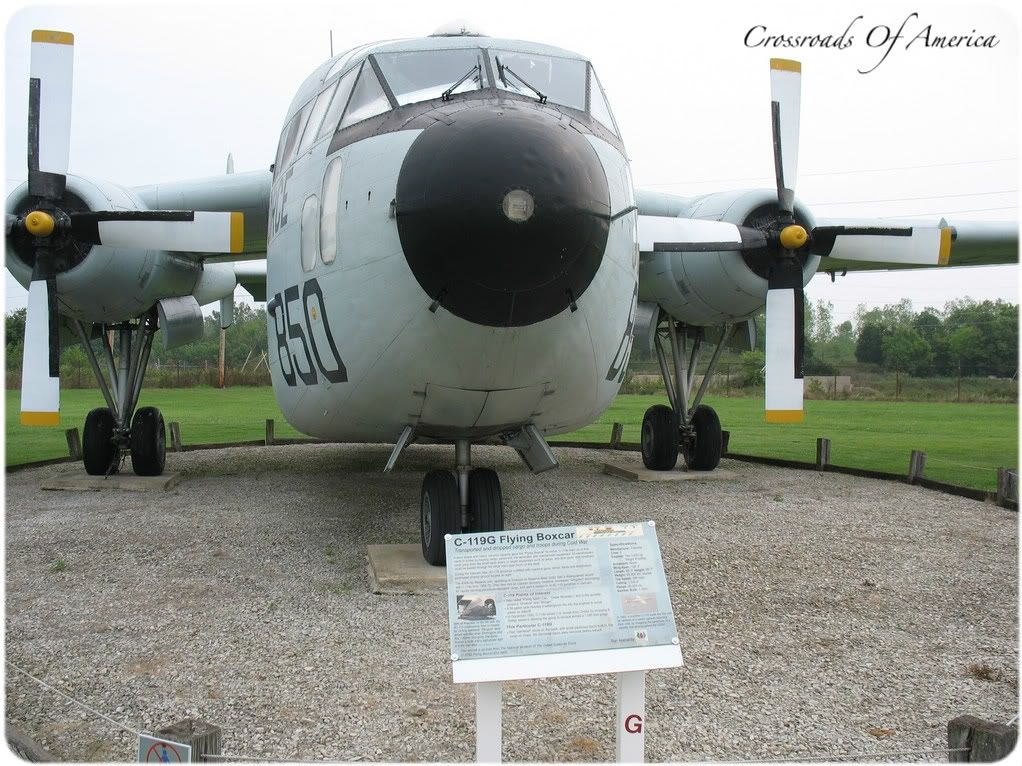 My favorite plane of all time. A real workhorse, the C-47D Skytrain. Nice nose art.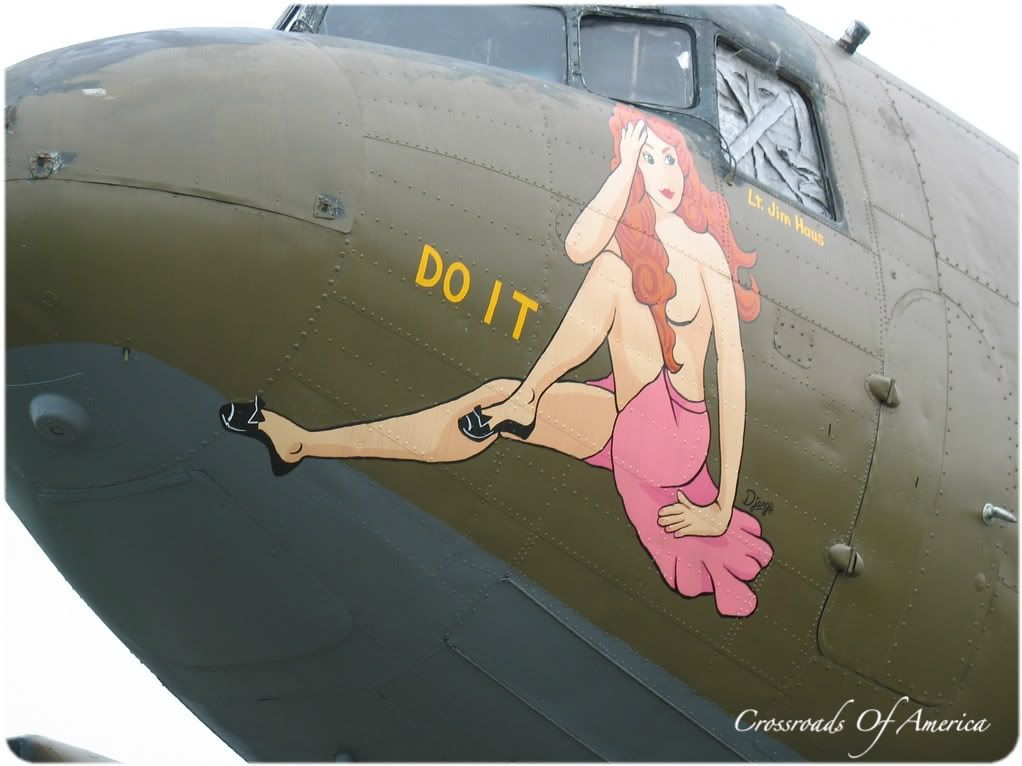 A B-25J Mitchell:
A-10A Thunderbolt II. The business end of the Thunderbolt is unmistakable.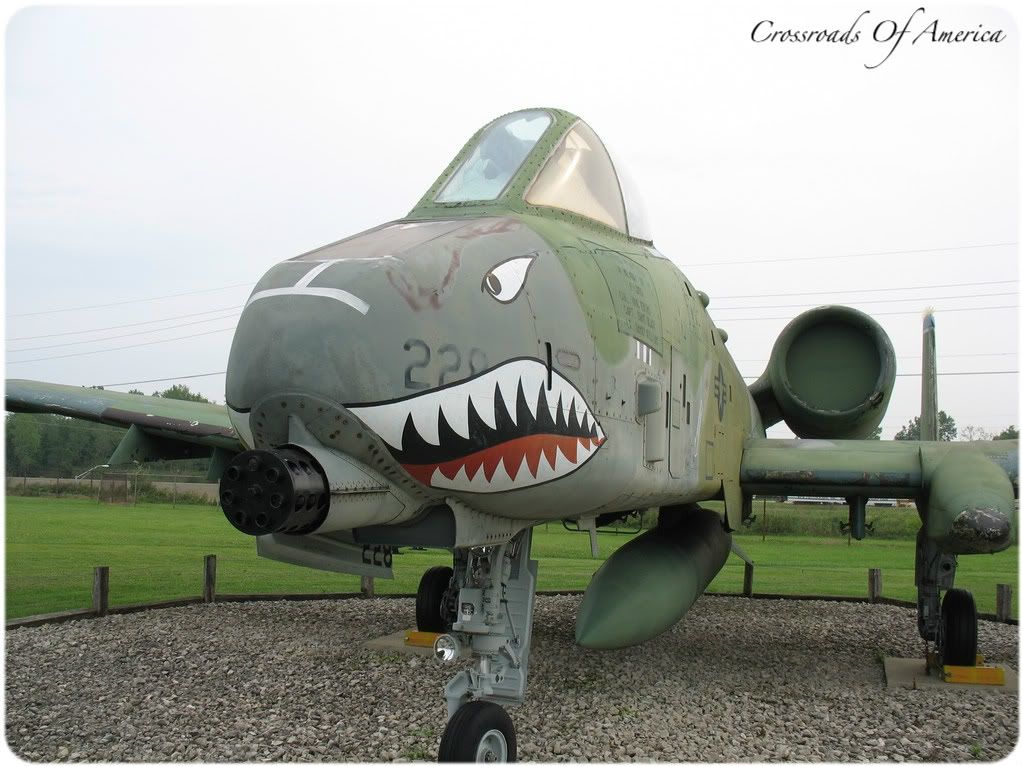 TF-102 Delta Dagger, flown by President Bush while in the Texas Air National Guard:
TF-58A Hustler, another one of my favorites.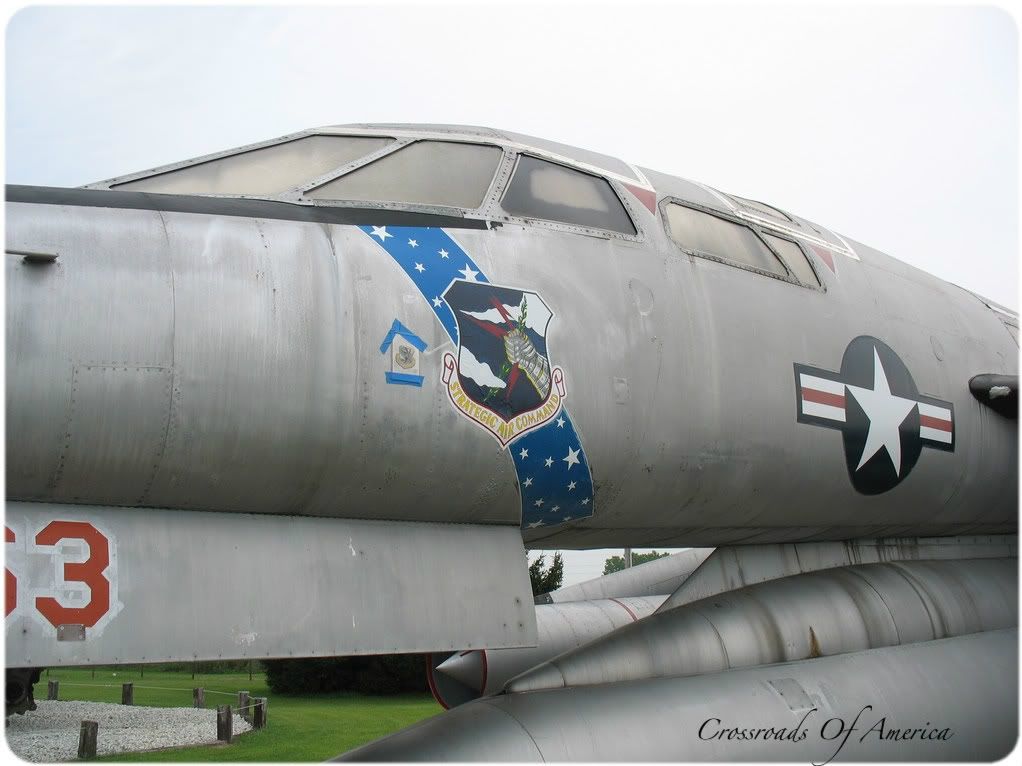 F-100C Super Sabre. You can also see the observation tower in the background. For an extra $1 (get your token in the museum) you can go up the tower for a great view of the museum and the nearby airfield.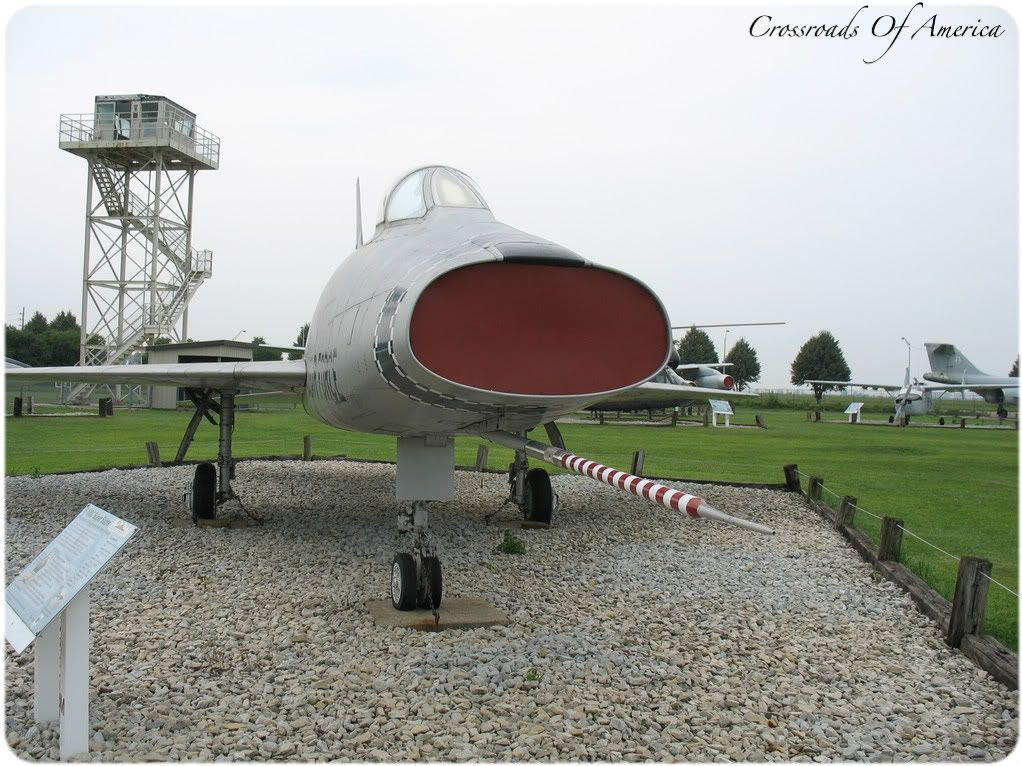 F-14B Tomcat. Anita's favorite. You have to sing the song to Top Gun when you see one.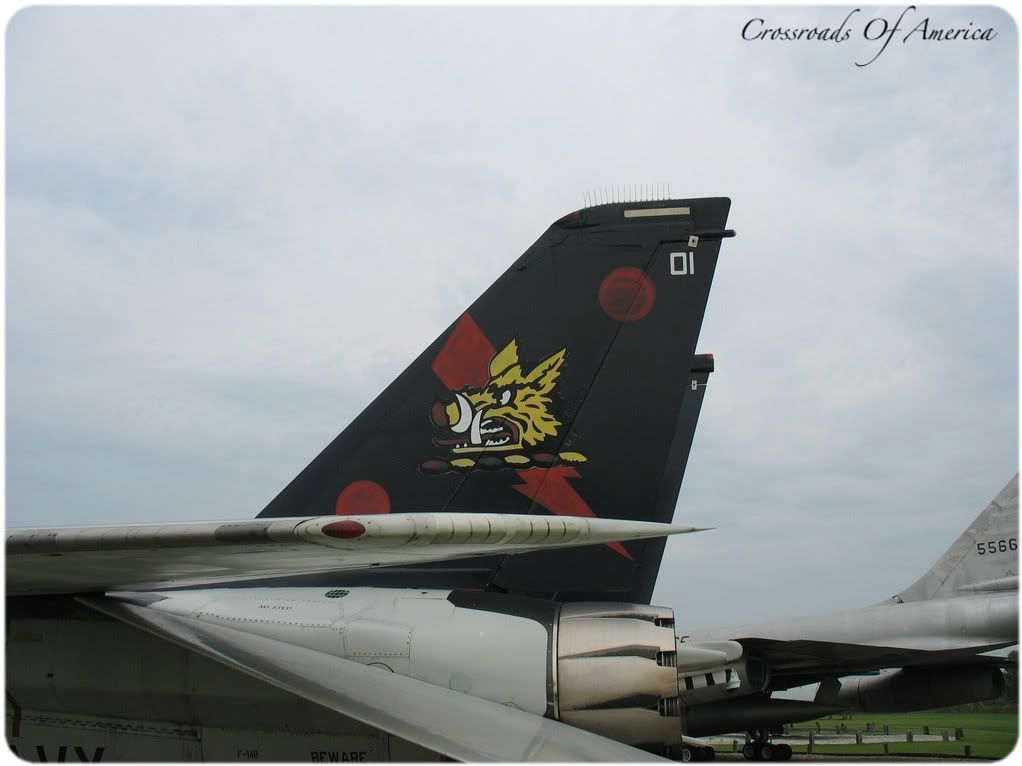 TA-4J Sky Hawk. One of the things I like about the Grissom Air Museum is that they have trainer versions of several planes (those that start with a 'T'). You usually don't see that.
EC-135 Stratotanker. I have never seen one of these before. I've seen plenty of KC-135s, but never one that was rigged for electronics surveillance (see the 2nd picture). Cool plane.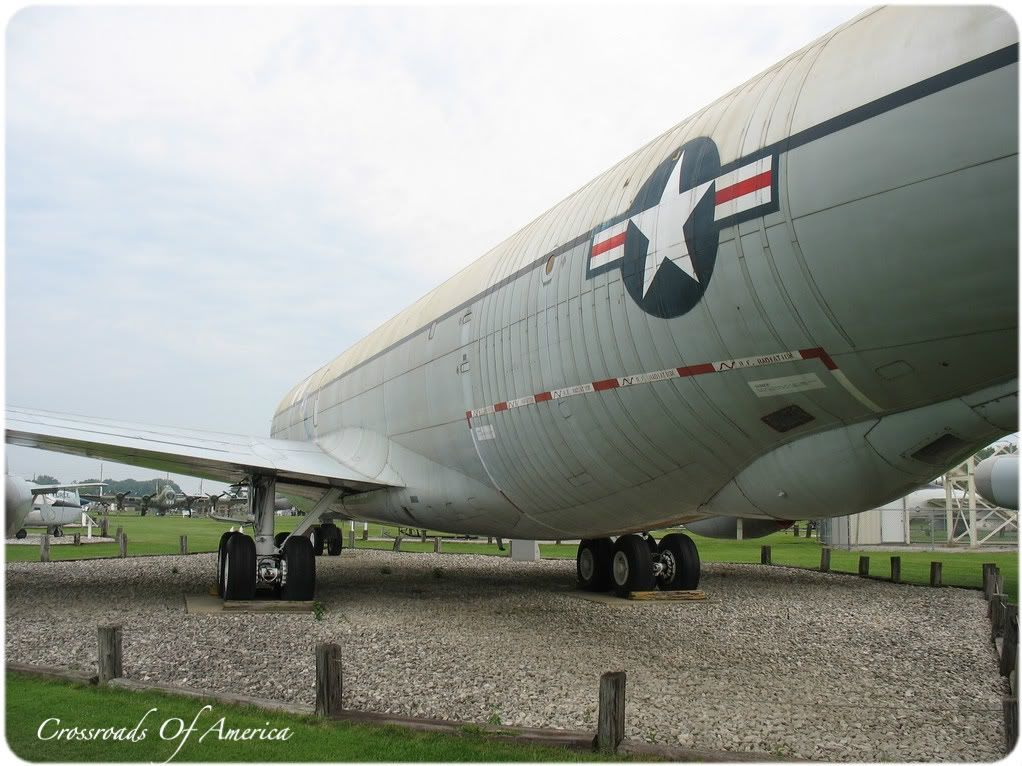 UH-1 Iroquois: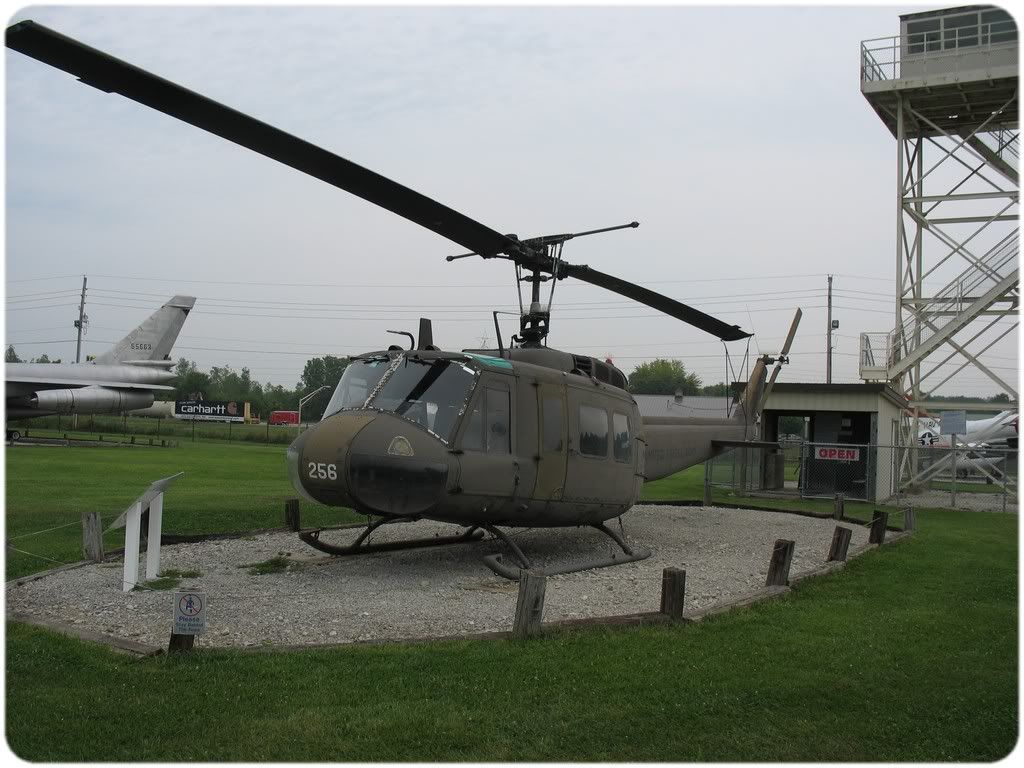 O-2A Skymaster. These slow and low spotter planes were easy targets.
F-101B Voodoo. I used to make models of the Voodoo (and the somewhat similar looking Thunderchief) as a kid. I actually got quite good at doing camouflage.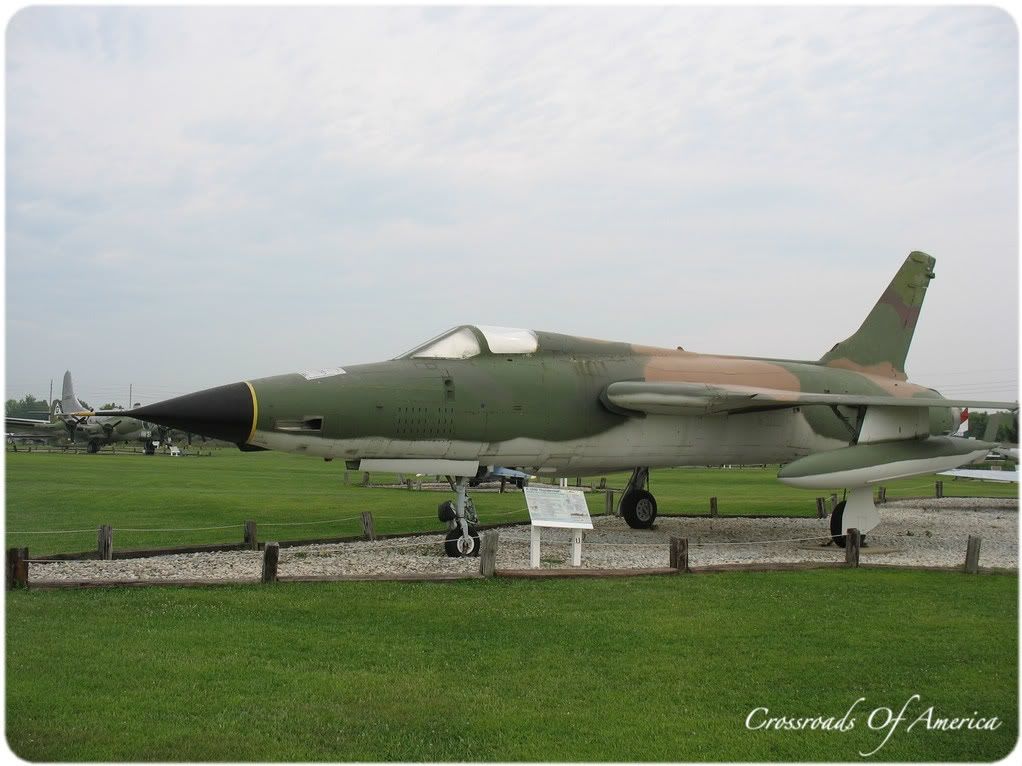 GT-37B Dragonfly: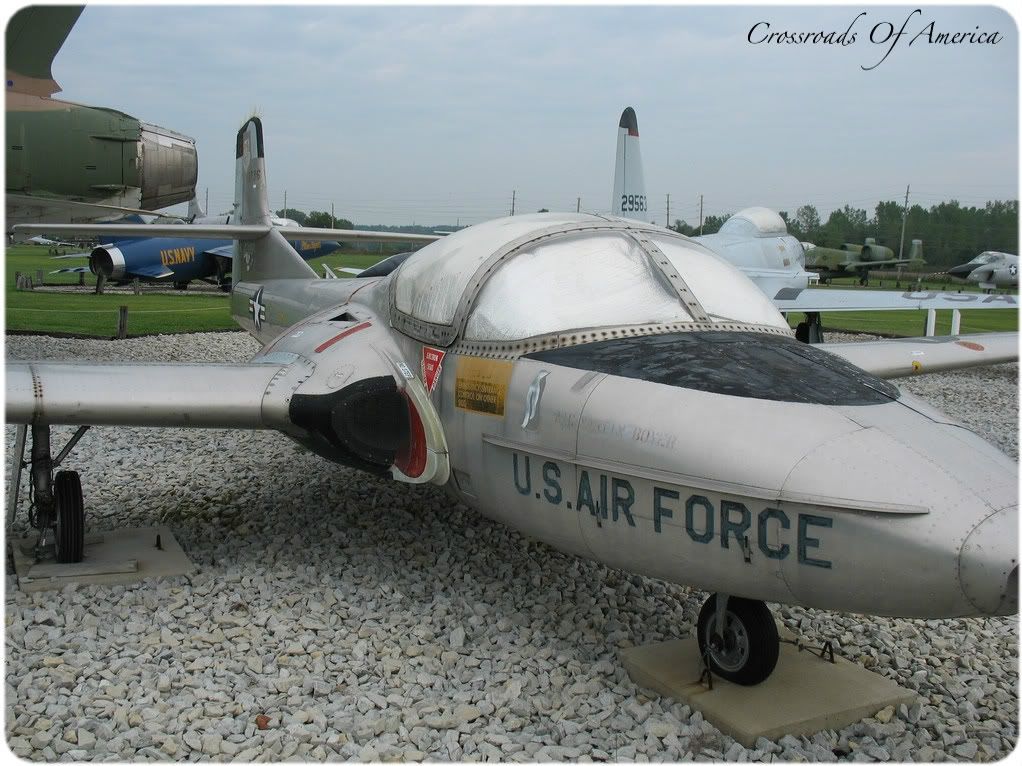 T-33A T-bird: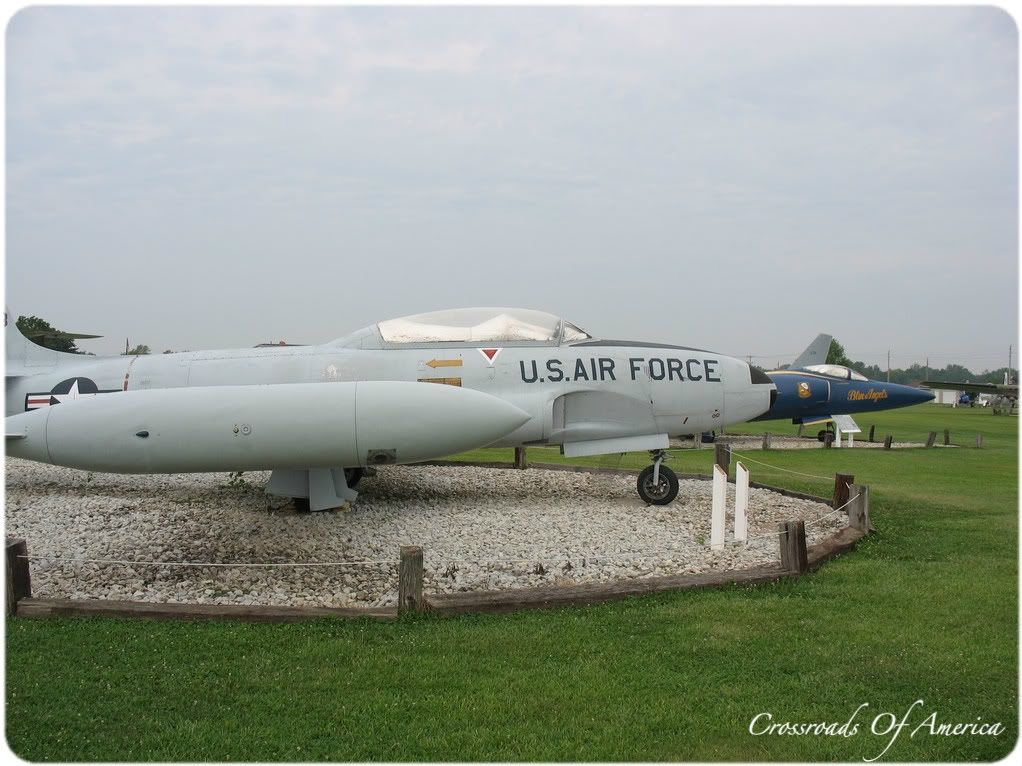 F-11F Tiger:
F-105D Thunderchief:
F-4C Phantom II: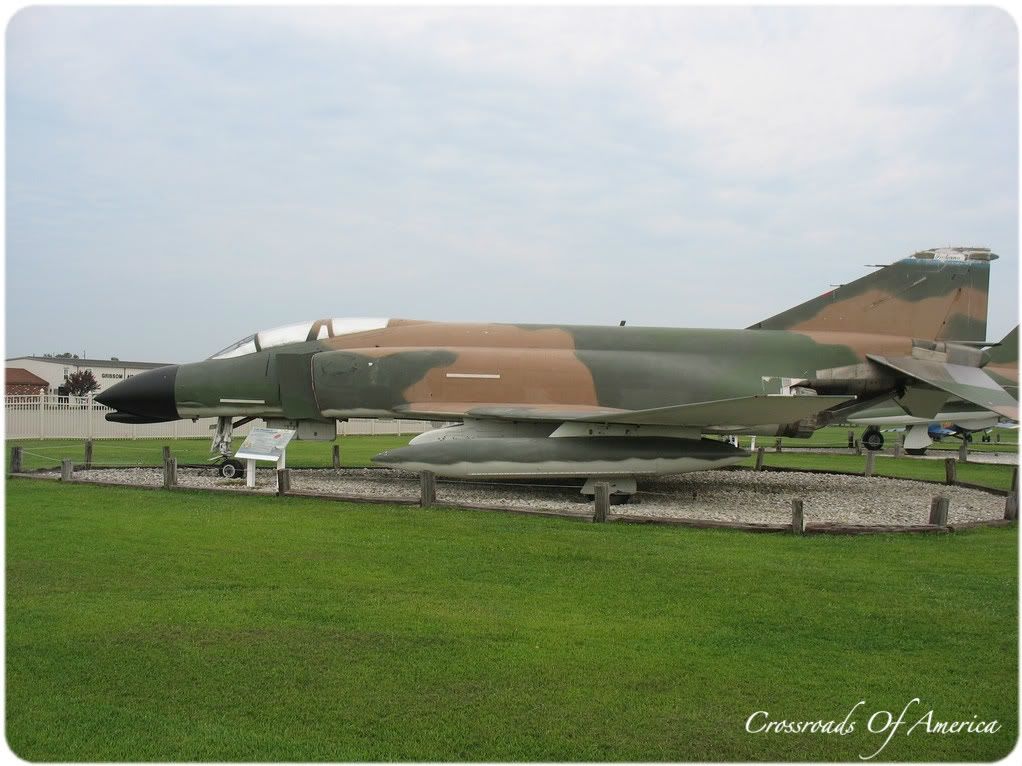 And a bomb cart: