This is our second post on our recent trip to the Columbus Ohio Zoo.
One of the things I really like about the Columbus Zoo is that they have several aviaries. They are very well done.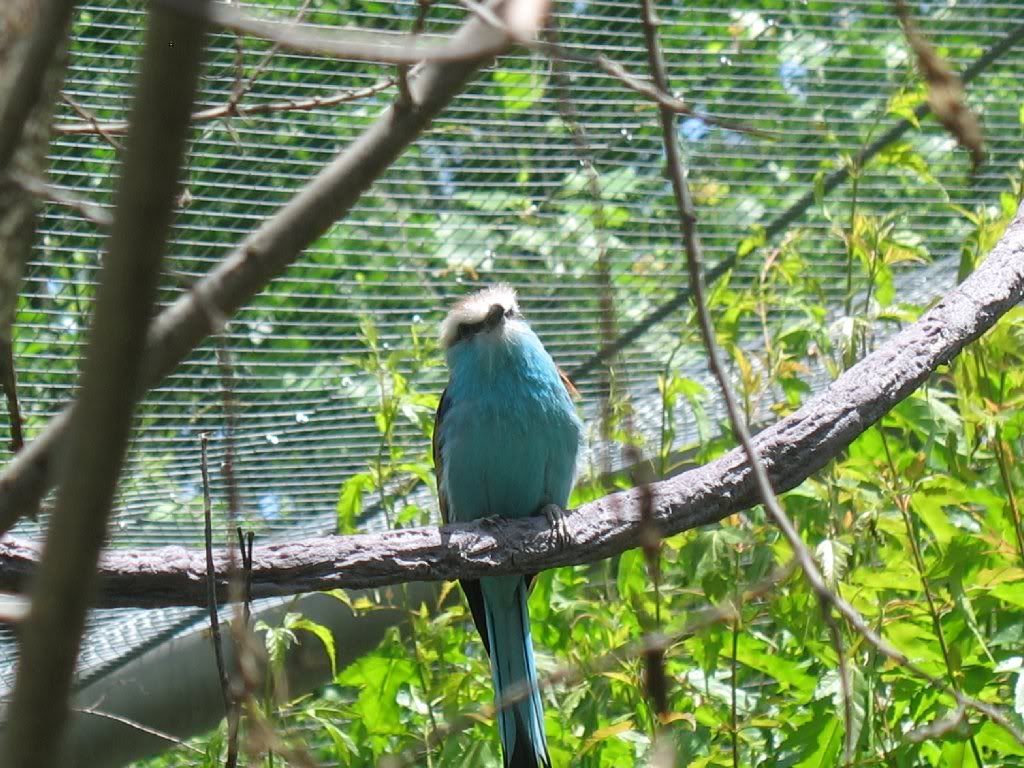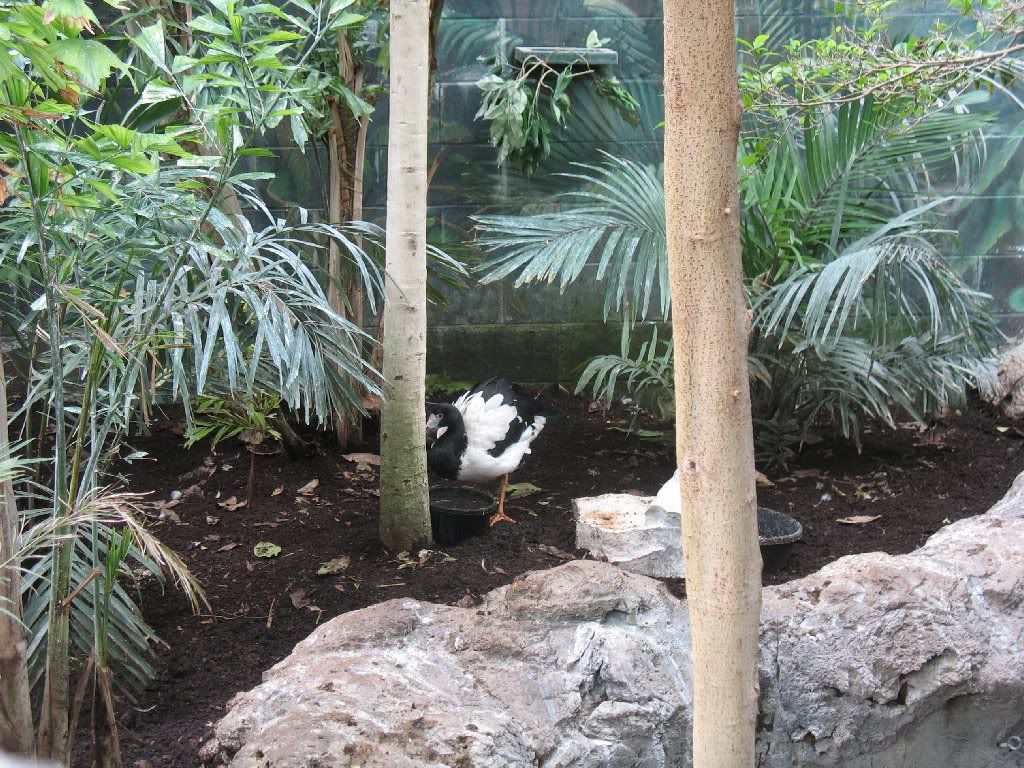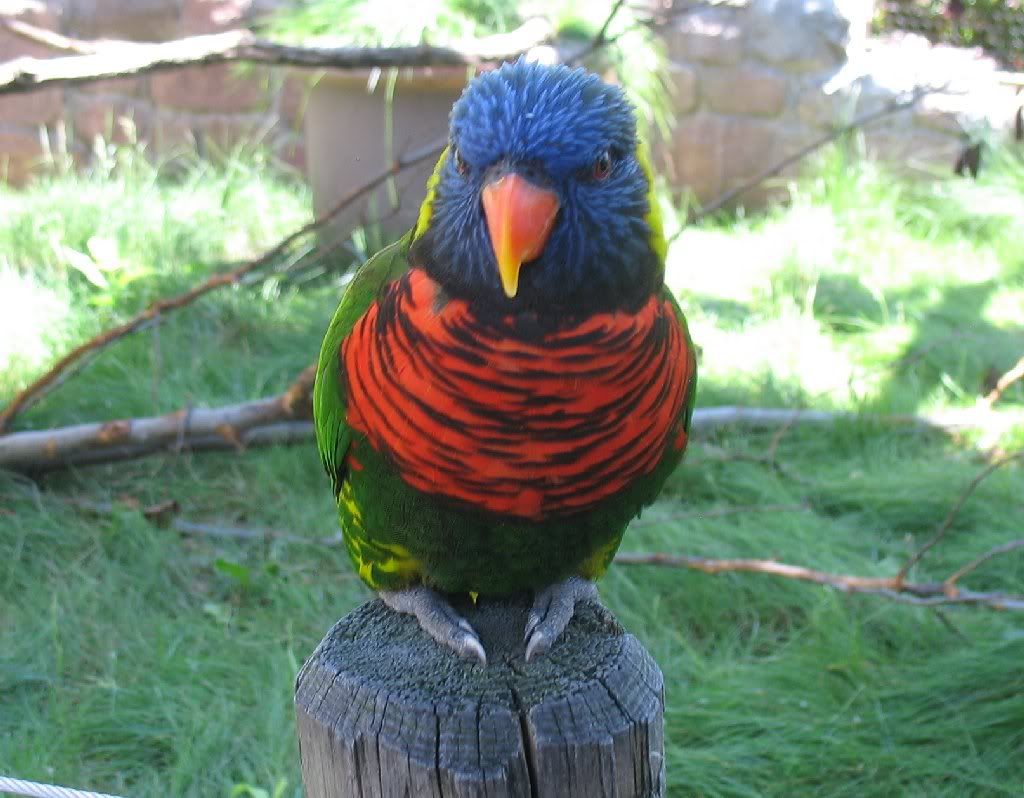 There are also many birds in outdoor exhibits.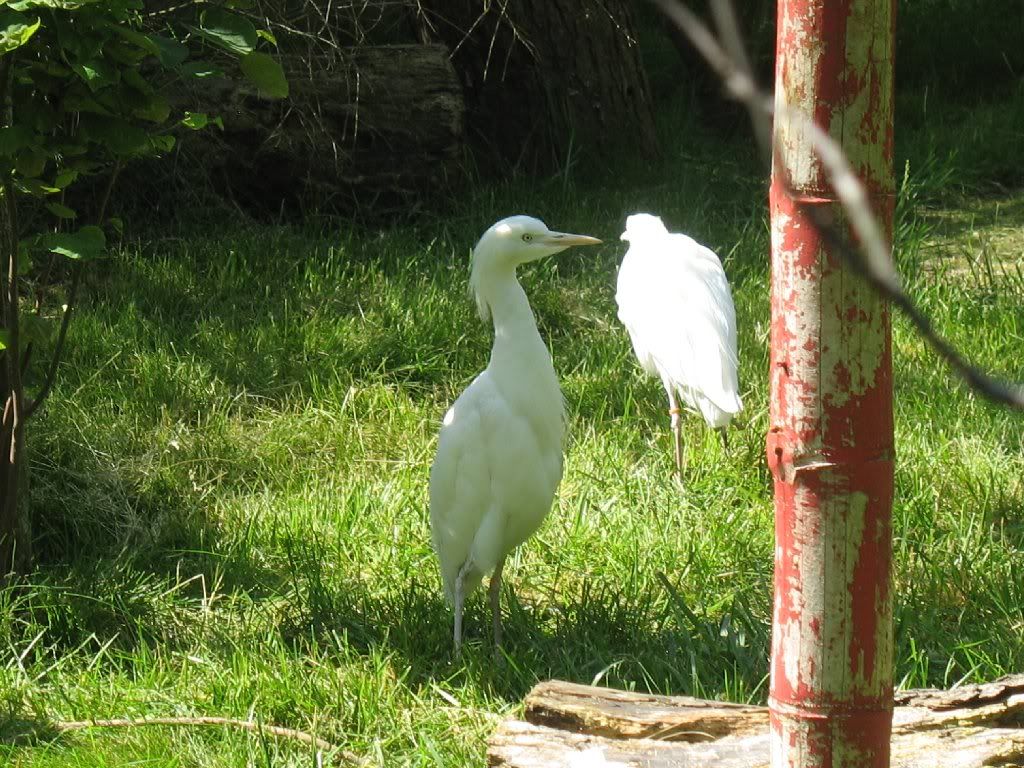 It was fun watching the orangutans.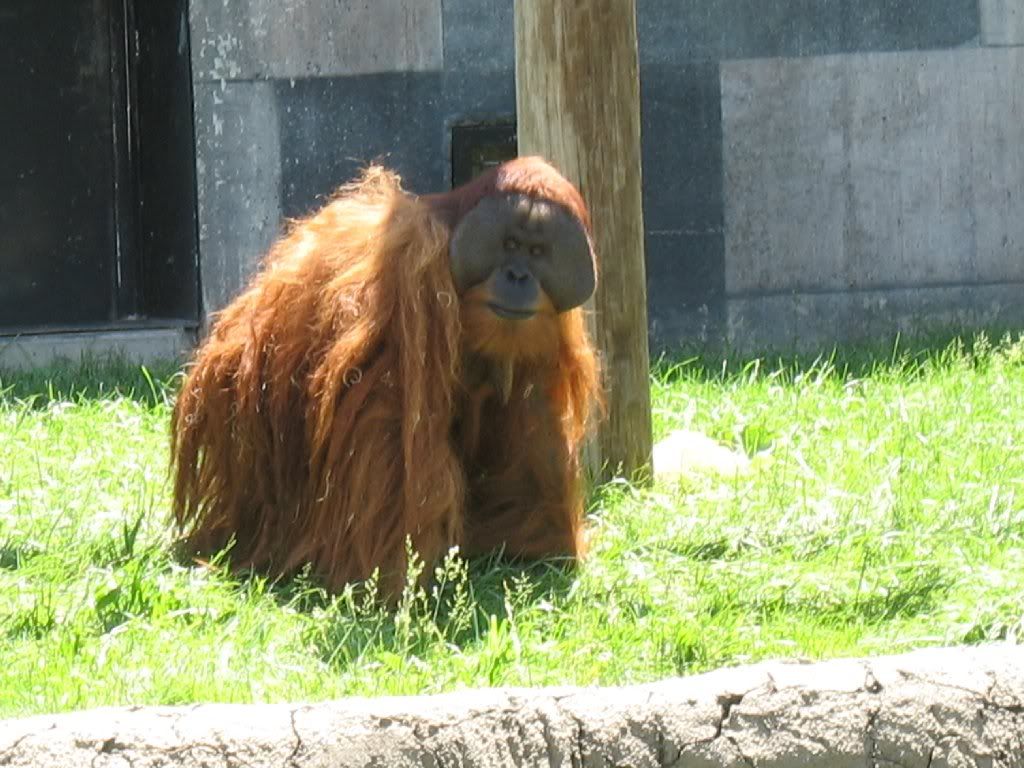 These interesting looking fellows were rather playful. Well, when they weren't hanging out in the shade.