This is the easiest way to make a batch of really good baked beans. The flavor is fantastic.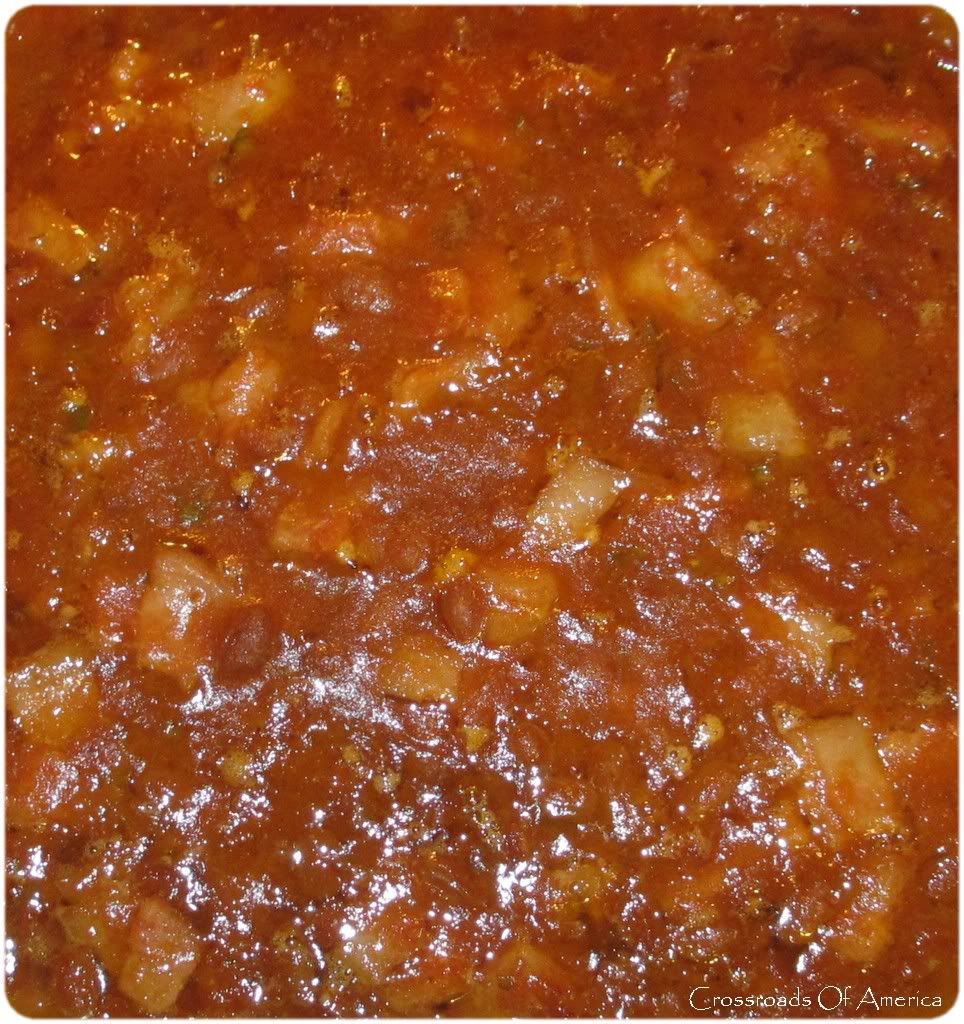 If you have some leftover smoked pulled pork on hand, toss a half cup or so in before baking this.
The
original recipe
came from Paula Deen.
Makes: 4-6 servings
Prep time: 10 minutes
Cook time: 45 minutes - 1 hour
Printable Recipe
Ingredients:
1 28oz can Bush's baked beans (original flavor)
3 tablespoons yellow mustard
1/4 cup maple syrup
1/4 cup brown sugar
4 tablespoons ketchup
1 tablespoon lemon juice
5 bacon strips, cut into 1/2" pieces
1. Preheat oven to 350 F.
2. Spray an 8" x 8" baking dish with non-stick spray.
3. Combine all ingredients in a large bowl. Spread into baking dish. Cover.
4. Bake 45-60 minutes or until bubbly hot.