Simple and delicious. Why would you buy dressing at the store when you can make even better versions at home?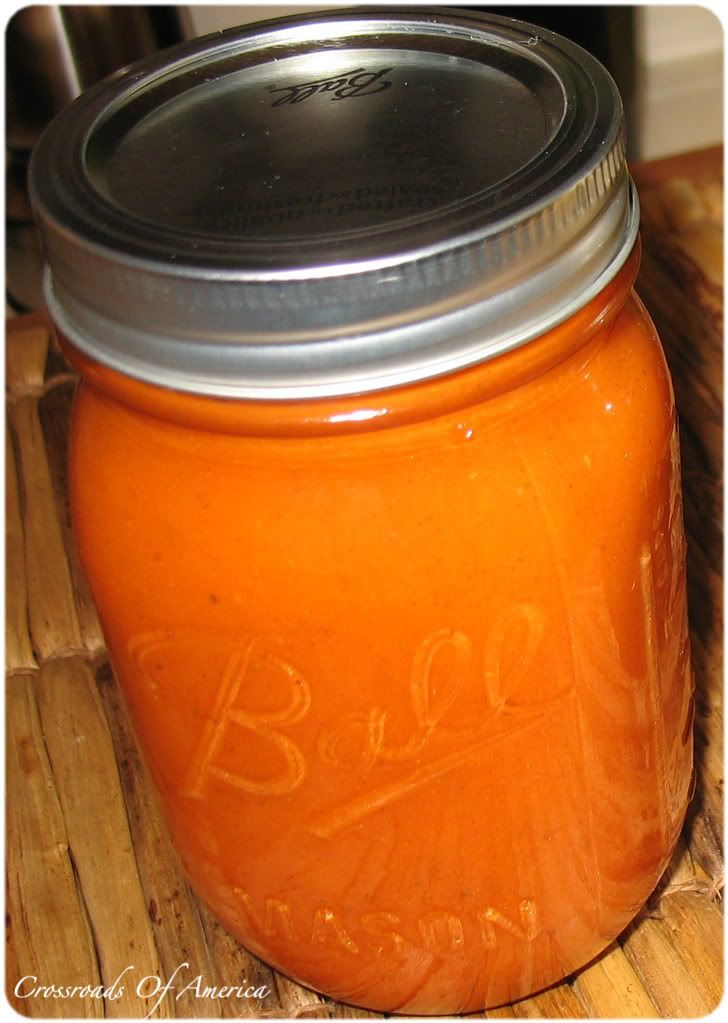 Makes: About 2 cups
Printable Recipe
Ingredients:
1 cup sugar
2 teaspoons salt
1/4 teaspoon paprika
1/2 teaspoon chili powder
1/2 teaspoon celery seed
1/2 teaspoon dry mustard
1/2 cup white vinegar
2/3 cup ketchup
1 cup vegetable oil
White onion, grated, to taste
1. Place all but the onion in a blender. Pulse a few times. Add white onion to taste and blend until smooth. Store in the fridge.